Spotify is readying an initial public offer next year, pressured by its most recent financing. Private-equity firm TPG, hedge fund Dragoneer Investment Group and Goldman Sachs are part of a group that issued $1 billion in convertible debt, which carries an interest rate that increases until Spotify's IPO. Investors also get a discount on shares if they convert debt into equity — 20 percent now, but increasing if Spotify delays the IPO. One problem prevents Spotify from doing so: long-term rights for the music it plays.
According to The Wall Street Journal, Spotify "is now operating on short-term extensions of its old contracts with all three major record companies, having been on a month-to-month basis with at least one of the labels for nearly a year." Spotify's net loss grew to $200 million last year, although "revenue doubled to more than $2 billion."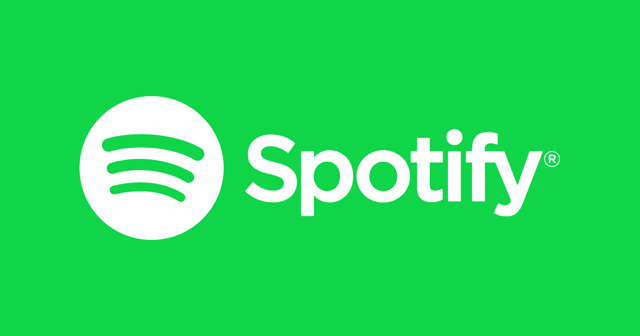 In approaching record labels and artists, Spotify proposes paying less than the almost-55 percent of its revenue that it pays now, with about 15 percent more to music publishers and songwriters. The music streaming company has a complicated relationship with the major record labels, all of which took minority stakes as part of their initial licensing deals. At the same time that, as investors, the labels want Spotify to succeed, they also need subscription streaming to make up for the decline in physical media sales.
That's why "some major label executives want Spotify to pay them as much as 58 percent of revenue from both its free and paid tiers," identical to what Apple pays for Apple Music subscribers not on free trials.
Some executives want Spotify to "pay more than it did when it was getting off the ground in the U.S. in 2011," but others are willing to take less "but only if the streaming service grants them other rights, such as the ability to make some music available only to the service's 30 million-plus paying subscribers and not to its more than 70 million free users."
According to WSJ, "Spotify is the world's biggest subscription service, with double the 15 million paying subscribers that one-year-old Apple Music has."
Spotify's practice "of making its entire 40 million-song catalog available to its free users" has irked some musicians, including Adele, Gwen Stefani and Taylor Swift who have withheld albums from the service. The streaming company has "privately explored" the idea of releasing music only on its paid tier, but is concerned that this might alienate free users, sending them to YouTube for "unsanctioned, user-uploaded versions" for free.
Cowen & Co. research shows that "most free listeners who convert to paid subscriptions do so within their first six months on the service." At the end of 2015, about 35 percent of Spotify's free users converted to subscriptions, up from 25 percent two years previously, says Cowen.
Another option to "improve its margins" prior to an IPO would be to raise subscription prices, which has been $10/month since 2011. Spotify — competing against "deep-pocketed competitors" Apple Music, YouTube Red and Google Play — isn't likely to do so any time soon.
Topics:
Adele
,
App
,
Apple
,
Apple Music
,
Dragoneer Investment
,
Goldman Sachs
,
Google Play
,
Gwen Stefani
,
Internet
,
IPO
,
Licensing
,
Mobile
,
Music
,
Music Publisher
,
Radio
,
Record Label
,
Revenue
,
Sales
,
Song
,
Songwriters
,
Spotify
,
Streaming
,
Subscription
,
Taylor Swift
,
TPG
,
YouTube
,
YouTube Red