Music streaming giant Spotify exceeded analysts' quarterly expectations when it announced it hit the coveted 100 million paid subscriber mark, a first for any music streaming company. That news, combined with a growing podcast business, enabled the company to narrow its loss in the most recent quarter, during which Spotify acquired podcast companies Gimlet Media and Anchor, as well as announced plans to acquire podcast producer Parcast. Spotify plans to spend as much as $500 million on non-music deals this year.
Spotify ended the quarter with 217 million monthly active users, in line with its internal expectations of 215 to 220 million. 100 million of those subscribers are paying for its premium services, largely helped along by family plan promotions in the U.S. and Canada, reports The Wall Street Journal. The publication also points out that this growth by way of discounted plans created a 2 percent slip in average revenue per month.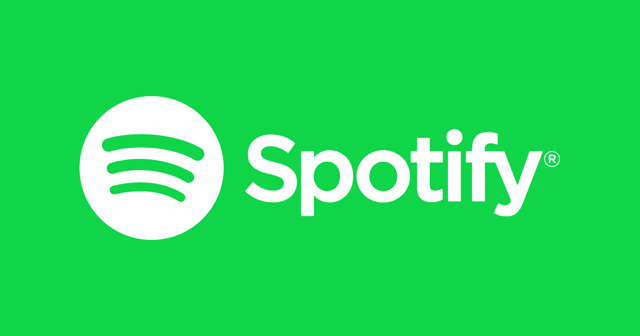 But Spotify CFO Barry McCarthy considers these customers a long-term investment — and the numbers thus far back him up. A total of 42 percent of subscriber additions this quarter were previous Spotify users.

"They're very sticky; they have much lower churn so their lifetime value looks good despite ARPU [average revenue per user]. Eventually students get paying jobs and become future subscribers, and same as family-plan members—when those kids become adults they tend to carry the behavior forward," said McCarthy.

In April, The Wall Street Journal reported that the Apple Music streaming service now has more paid subscribers than Spotify in the U.S., but Spotify still rules the roost in terms of global competition with a total of now 100 million to Apple Music's total of 50 million.
Competition between the two is heating up around podcast streaming, as well. Spotify hopes to gain ground and saw its ad-supported revenue grow 24 percent with "incremental benefit from podcasts, thanks to the acquisitions and the rollout of Spotify's owned and exclusive shows," according to The Wall Street Journal, which also added that Spotify "expects podcast revenue to pick up throughout the year, especially as it introduces new ad-insertion technology."
"Apple, historically the leader in the podcast space, is not in the ad business and hasn't had any incentive to innovate there," said McCarthy. "We hope to revolutionize the way ads get served. At the margin there's lots of opportunity."

Spotify's chief executive Daniel Ek was quoted as saying that non-music content will eventually make up 20 percent of the Spotify's overall offerings, according to The New York Times. Not only could bolstering the podcast business help with overall margins, but it could help Spotify depend less on record labels. The company's recent arrival in India showcased just how challenging it can be to work with music licensing internationally.
"Just as Spotify was set to open in India, Warner/Chappell, one of the biggest music publishers, sued the company, saying it had not secured the proper rights to include Warner/Chappell songs. Spotify set up shop in India anyway, saying its use of Warner/Chappell music was allowed under Indian copyright law. The case remains active in an Indian court," reports The Wall Street Journal.