Sony Professional Solutions America launched a YouTube channel dedicated to its own 4K camera, the F55, and 4K productions using it. The "Sony 4K" channel — which currently has 177 followers — was introduced by its two creators: channel manager Brett Erlich and director of Sony's Digital Motion Picture Center Dan Perry. The channel will feature 4K content in three categories: a curated playlist of 4K productions shot with the F55, "tips and tricks" from the filmmakers using the camera, and how-to videos.
"One thing we want to do is give exposure to YouTube content creators," said Erlich during a Sony press conference. "Sony cameras are regarded as high-end cinema, but the F55 allow creators to use Sony cameras regardless of their budget and produce high quality images."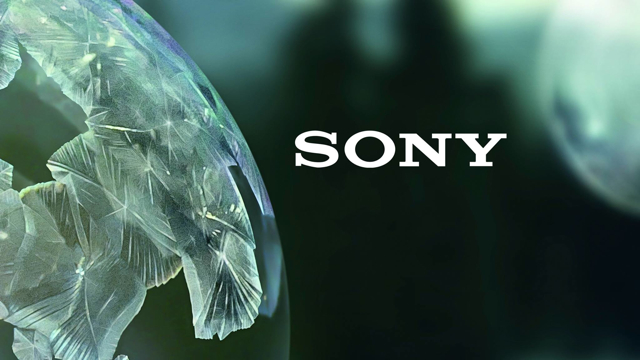 He explained that a user accesses 4K playback by clicking the settings icon at the bottom right of the YouTube screen. "What's cool about YouTube is that it grows dynamically," said Erlich. "As 4K on YouTube grows, we'll grow."
The average length of clips will be between two and five minutes. The nearly dozen videos on the playlist, some of which originate from Burbank-based camera rental company Band Pro Film & Digital, include excerpts of the Vienna Ballet, a SpaceX rocket launch and winemaking at Coppola Winery.
"We thought it would be cool to have one place where people could watch this content in 4K," said Erlich, adding that Sony plans to upload a new video every week.
Not everyone's Internet connection can play back 4K and Erlich and Perry admit that, "there is so much compression being done by the channels themselves and the cable operators" that also compromises the image. But, said Erlich, "you've got to be in the game." Perry notes that they master in Sony's XAVC recording format; YouTube uses Google VP9 compression.
"We are passionate about getting people curious about these cameras to get involved in a community," said Erlich. "From a users perspective, as 4K becomes more prevalent, we'll have this community in place." In addition to the YouTube channel, Sony launched @sony4Kchannel as well as a Facebook page.
Topics:
4K
,
4K Camera
,
Band Pro Film & Digital
,
Brett Erlich
,
Coppola Winery
,
Curated Playlist
,
Dan Perry
,
Facebook
,
Google VP9 Compression
,
Production
,
Sony
,
Sony Digital Motion Picture Center
,
Sony F55
,
Sony Professional Solutions
,
Sony XAVC
,
SpaceX
,
Streaming
,
Tutorial
,
Video
,
Vienna Ballet
,
YouTube
,
YouTube Channel