Sony's next gaming console, dubbed the PlayStation 5, will not debut in 2019 — although Sony has stepped up deploying software development kits to video game creators. Still, it's set to become the console that's "more revolution than evolution," featuring an eight-core CPU based on the third generation of AMD's Ryzen line's new 7nm Zen 2 microarchitecture. Sony's PS5 will also be the first game console to offer ray tracing. Microsoft, meanwhile, will debut a console that completely eschews physical media.
Wired reports the PS5's AMD Radeon Navi GPU will enable ray tracing, which, by mimicking light's properties, results in much more realistic CG images. PS5 lead architect Mark Cerny noted that ray tracing's benefits go beyond images. "If you wanted to run tests to see if the player can hear certain audio sources or if the enemies can hear the players' footsteps, ray tracing is useful for that," he said.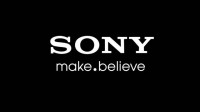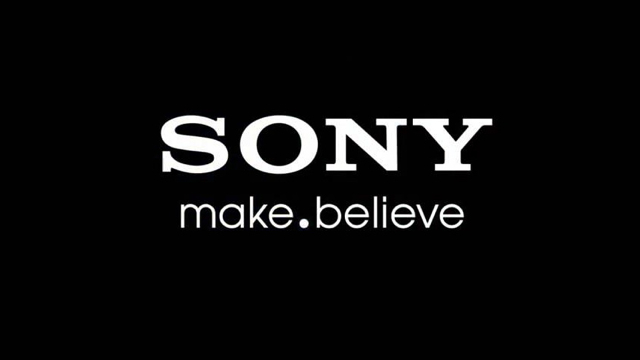 Cerny also reports that the AMD chip includes a "custom unit for 3D audio." "With the next console the dream is to show how dramatically different the audio experience can be when we apply significant amounts of hardware horsepower to it," he said, adding that the audio, which will work through the TV speakers, will be immersive. He declined to answer if PSVR has also been updated in the new console.
Cerny is even more excited about the PS5's new hard drive, a solid-state drive that he calls "a true game changer." The SSD will dramatically reduce latency, and developers are in the process of figuring out what else they can use it for. "It has a raw bandwidth higher than any SSD available for PCs," Cerny said. "The raw read speed is important, but so are the details of the I/O [input-output] mechanisms and the software stack that we put on top of them." The new console will also support 8K graphics, will still accept physical media, and won't be a "download-only machine."
The Wall Street Journal reports that Microsoft plans to sell an Xbox console, priced at $249, that doesn't use physical media, "a move that brings the industry a step closer to an all-digital, streaming future." Due to debut on May 7, the new console will "have the same hardware specs as the lower-tier Xbox One S model … minus the slot for physical media [and] will come with a terabyte of storage for downloading games." Microsoft wouldn't state whether it would make a future console that includes a slot for physical media.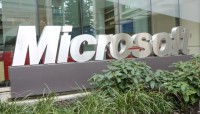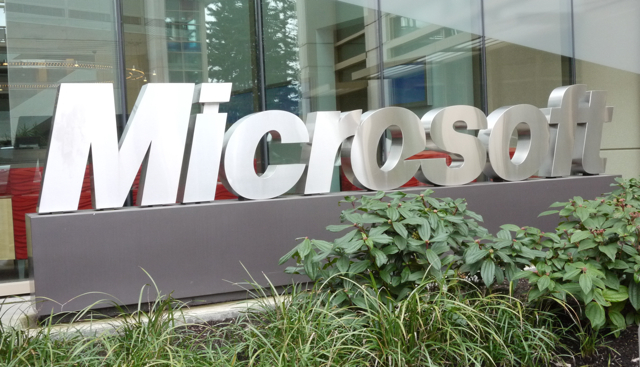 According to analysts, Microsoft's new console gives the company "a chance to generate buzz and lure gamers to its subscription services for playing games online and accessing a robust portfolio of mostly older games." Microsoft plans to publicly test "its own game-streaming initiative later this year."
Piper Jaffray analyst Mike Olsen notes that "this transition to digital gaming is going to happen," and predicts that, by 2022, "all videogames will be sold in digital form." In March, Google introduced Stadia, which allows users to stream games from web browsers, phones and other devices.
Related:
Sony Cracks Down on Sexually Explicit Content in Games, The Wall Street Journal, 4/16/19
Topics:
3D Audio
,
8K
,
AMD
,
Developers
,
Game Consoles
,
Gaming
,
Google
,
Latency
,
Mark Cerny
,
Microsoft
,
Mike Olsen
,
Piper Jaffray
,
PlayStation 5
,
PlayStation VR
,
PSVR
,
Radeon Navi
,
Ray Tracing
,
Ryzen
,
SDK
,
Sony
,
Sony PS4
,
Sony PS5
,
SSD
,
Stadia
,
Subscription
,
Video Games
,
Xbox
,
Xbox One S