Facebook is adding its name to Instagram and WhatsApp as part of a decision to unify its apps by branding them with the parent company's name. The Facebook moniker will be visible on marketing and within the apps. Some Facebook employees purportedly oppose the move. The rebranding will bring the two popular apps in line with the naming conventions of Oculus, Portal and Workplace. The move to rebrand the two apps was first discovered in March, but at the time Facebook said it was just "testing the change" on a handful of users.
The Wall Street Journal reports that the rebranding move takes place at the same time that "regulators scrutinize whether the company has acquired startups including Instagram and WhatsApp to stymie competitive threats." Chief executive Mark Zuckerberg has also stated that, "Facebook would shift its focus to private communications and make it possible for users to communicate across its three central platforms — Facebook, WhatsApp and Instagram."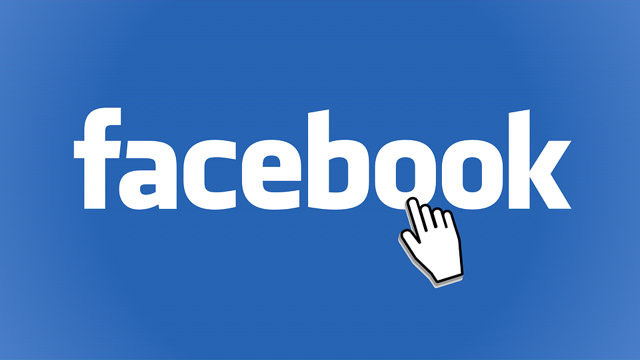 WSJ says that, "over the last year, Zuckerberg has adopted a more-aggressive posture internally and pushed for changes over the objections of other senior executives." According to sources, those executives said that, "Instagram and WhatsApp are doing well and yoking them to a controversial brand might hurt those companies … [based on] Facebook's own marketing research."
That research showed, said a source, that, "when Instagram users were told of Facebook's ownership of Instagram and asked their opinion of Instagram, they rated the platform lower than when Instagram's connection with Facebook wasn't made." WSJ notes that, "changes in the company's marketing structure presaged the branding move."
The company created a Facebook Inc. marketing division "to both coordinate and centralize the company's efforts to promote its various brands." Sources said that, "employees working on Instagram's messaging service, Direct, were recently told they would be shifted to the Facebook Messenger team" and that corporate email addresses were recently standardized.
The Verge adds that the new designations will be "Instagram from Facebook" and "WhatsApp from Facebook," and will be reflected in the apps' listings in Apple's App Store and Google Play. "On your device's home screen, the name for each will mercifully remain the same (for now) … but it's also very likely that you'll see 'from Facebook' on the splash screen for both apps."
It agrees with critics that, "some level of separation from Facebook, however artificial, has served both apps well with users," and that, "the flex of control is also surprising in that it comes just as Facebook faces more antitrust scrutiny from the Federal Trade Commission."