Apple and Google are getting pushback from such companies as Netflix, Epic Games and Valve that have complained the tech behemoths collect too high of a tax for residing in their app stores. The number of such complaints has risen significantly, and new ways of reaching users has led some companies to avoid app stores altogether. That, combined with competition from those new sources and regulatory scrutiny threaten what has thus far been a source of billions of dollars in revenue for Apple and Google.
Bloomberg quotes Macquarie analyst Ben Schachter — who co-wrote a report saying current app store fees are "unsustainable" — as saying that, "it feels like something bubbling up here … the dollars are just getting so big." The app stores have made it possible for "millions of independent developers" to sell their wares, but Apple and Google take 30 percent of "subscription dollars and in-app purchases made on iPhones and Android phones using Google's app store."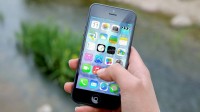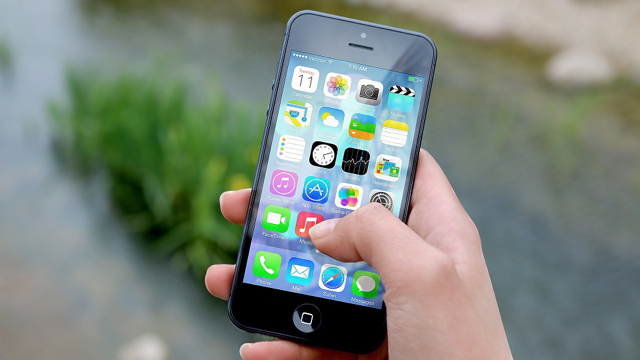 The app economy is "projected to grow to $157 billion in 2022, from $82 billion last year." Although the companies lowered the rate to 15 percent "in some cases," with that kind of growth, Apple and Google are now being "talked about as tax collectors inhibiting the flow of dollars between creators and consumers."
"They're very aggressive about making sure companies aren't trying to work around their billing," said mobile company Branch co-founder Alex Austin. "They have whole teams reviewing these flows to ensure they get their tax."
Macquarie estimated that, "if app store commissions fell to a blended rate of 5 percent to 15 percent, that would knock up to 21 percent off Apple's earnings, before interest and tax, by fiscal 2020 … [and] Google could lose up to 20 percent by the same measure." Google is vulnerable due to a European Union antitrust ruling requiring the company to "stop automatically installing its app store on Android phones in Europe."
"Around the world, everyone is looking for ways to push back against American tech," Schachter said. "This feels like a natural way to go about it."
Both companies began to experience more vociferous complaints in 2015, when Spotify emailed customers to cancel subscriptions bought on the Apple app store. Netflix, which App Annie said is the most downloaded entertainment app on Google Play in the last 90 days, made Google Play billing for its services "unavailable to new or rejoining customers," and Valve, "the largest distributor of video games for PCs, planned to release a free iPhone app that let gamers keep playing while away from their computers," an app that Apple blocked.
Epic Games can no longer be found on Google Play because, said executive Tim Sweeney, the 30 percent fee is a "high cost." "Middlemen distributors are no longer required," he added, meaning that Apple and Google will miss out on millions of dollars in revenue.
To defend their app stores, Apple and Google "have highlighted their ability to filter out fake apps and malicious software, and to distribute apps widely," as well as "handle identity and payment details, taking friction out of the sign-up process." App Annie senior vice president Danielle Levitas pointed out that not being in the app store is a "fool's errand" for most publishers.
Topics:
Alex Austin
,
Android
,
Antitrust
,
App Annie
,
App Developers
,
App Store
,
Apple
,
Apps
,
Ben Schachter
,
Branch
,
Danielle Levitas
,
Developers
,
Epic Games
,
European Union
,
Google
,
Google Play
,
In-App Purchases
,
iPhone
,
Macquarie
,
Mobile
,
Netflix
,
Regulation
,
Smartphones
,
Spotify
,
Subscription
,
Taxes
,
Tim Sweeney
,
Valve
,
Video Games