Snapchat has been making hires and acquisitions in augmented reality that may signal development of smart glasses. The company has brought in key people from Microsoft HoloLens, PTC's (formerly Qualcomm's) Vuforia and Eyefluence, an eye-tracking technology company. Snapchat's interest in AR dates back to March 2014, when it quietly acquired Vergence Labs, maker of glasses with an embedded camera, for $15 million. At the time, the acquisition seemed out-of-place but now appears to be part of a larger AR strategy.
TechCrunch debates whether Snapchat made the hires to educate itself about AR technology and "more effectively adapt its platform for usage on smart glasses" — or whether the company is planning to manufacture its own glasses for a broad consumer release. The answer, it opines, is that "the company is focusing more on looking at the technologies to more effectively optimize AR technology for its apps."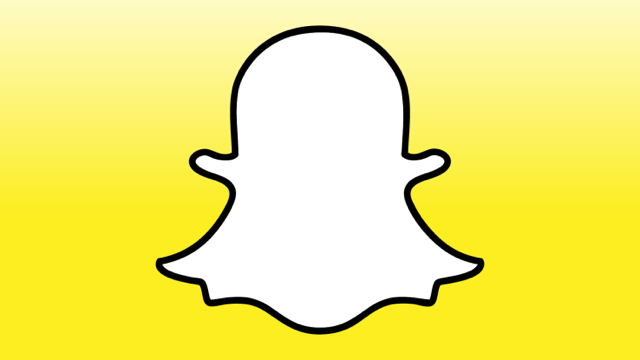 As evidence, TechCrunch points to a January 2014 Forbes interview with Thomas Laffont, managing director of Coatue, which led Snapchat's $50 million Series C. "People haven't thought about use cases on new computing platforms," said Laffont. "In one tap you take a photo, one more and you can share it. Imagine [the difficulty] trying to post on Instagram from a Google Glass device."
Noting that companies are experimenting with numerous ways of inputting AR at the moment, including "hand-tracking, eye-tracking, motion-tracking and head-tracking tech to control their devices," Snapchat could be onto a winning idea by tackling "advances in furthering the ease of content absorption on the platform."
CNET reports that, despite widespread skepticism about virtual reality, the gaming industry is on board. The vision for the VR gaming future will be "on full display" at next week's Game Developers Conference at San Francisco's Moscone Center. In fact, the emphasis on VR is so strong that the conference has created a VRDC (Virtual Reality Developers Conference) thread.
"That's pretty impressive when you consider VR was barely mentioned four years ago," notes CNET.
For Tommy Palm, co-founder of Swedish developer Resolution Games, the brouhaha about VR "reminds him of the phone industry just before Apple's App Store launched." "Now all that's needed is great content," he said.
According to marketing company UBM Tech's survey, one-fifth of respondents are already building VR titles and half of 2,000 game developers surveyed said they were interested in doing so. "With so many developers building content for it, it's more likely to succeed," said venture fund Presence Capital founder Amitt Mahajan.
Topics:
Amitt Mahajan
,
Augmented Reality
,
Coatue Management
,
Eyefluence
,
Game Developers Conference
,
Gaming
,
Google Glass
,
HoloLens
,
Instagram
,
Microsoft
,
Presence Capital
,
PTC
,
Qualcomm
,
Resolution Games
,
Smart Glasses
,
Snapchat
,
Thomas Laffont
,
Tommy Palm
,
UBM Tech
,
Vergence Labs
,
Virtual Reality
,
Vuforia