Snapchat, whose parent company Snap Inc. is slated for a $25 billion IPO in March, is now financing original, short shows from Disney's ABC, NBCUniversal and Turner networks. It's a strategy to keep Snapchat's 150 million daily users — 60 percent of whom are aged 13 to 34, says comScore — engaged. Prior to the release of professionally created content, Snapchat users consumed their own Stories and, since its January 2015 launch, Snapchat Discover's original content from Cosmopolitan, People and BuzzFeed, among other publishers.
USA Today names some of the new "shows" on Snapchat, which include "ABC Watch Party: the Bachelor" series, produced in vertical video with clips from the previous night's episode and, on the top of the screen, three fans who offer their opinions. E! Entertainment Television offers "Rundown," a celebrity newscast featuring Jimmy Fallon and, in one episode, his friend Justin Timberlake.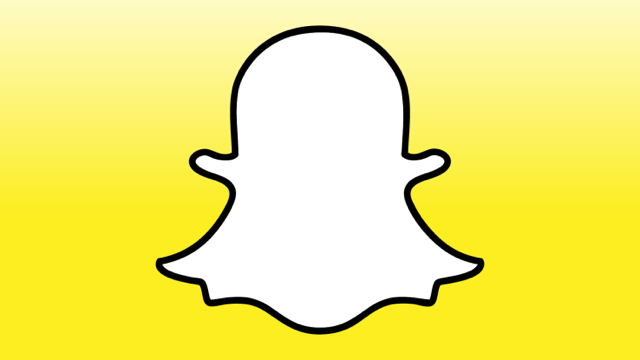 The current line-up is "The NFL Show" on Mondays, "Watch Party" on Tuesdays and "Rundown" on Wednesdays. Like other photos and videos on Snapchat, the episodes are ephemeral, disappearing after 24 hours, with no archives.
CNN journalist Peter Hamby brings news and commentary to Snapchat via the "Good Luck, America" show, due back in February and, again with a vertical video orientation. Another new show is a take on NBC reality competition "The Voice," that features the judges commenting on performances submitted by users. New shows are expected from Turner and "Saturday Night Live."
Snapchat Discover also features "zippy short-form entertainment content," adds USA Today. Neither of these outlets, however, are the same as "Our Stories" (formerly dubbed "Live Stories"), curated videos from Snapchat editors featuring fast-paced editing. Last Friday's "Our Stories" showed real people talking to their smartphones from the Washington, D.C. March for Life, with added headlines, geo-filter graphics and closed captions.
Topics:
ABC
,
ABC Watch Party: The Bachelor
,
BuzzFeed
,
CNN
,
Comscore
,
Cosmopolitan
,
Disney
,
Jimmy Fallon
,
Justin Timberlake
,
NBCUniversal
,
Original Content
,
Our Stories
,
People Magazine
,
Peter Hamby
,
Rundown
,
Saturday Night Live
,
Snap Inc.
,
Snapchat
,
Snapchat Discover
,
Snapchat Stories
,
The NFL Show
,
The Voice
,
Turner
,
Vertical Video
,
Video