Snap Inc. just unveiled a remake of Snapchat that, thus far, has been identifiable for its posts that disappear after 24 hours, smaller social circles and human editing and curation. In its new incarnation, Snapchat separates the social and media into two parts. On the left side of the app, users will see chats and stories shared with friends. On the right side, they'll find content from DIY creators, publishers, celebrities and Snap-curated content. Part of the reason for the redo is Snap's disappointing user and revenue numbers.
The New York Times reports that Snap chief executive Evan Spiegel also noted that, "while blurring the lines between professional content creators and your friends has been an interesting Internet experiment, it has also produced some strange side effects (like fake news) and made us feel like we have to perform for our friends rather than just express ourselves."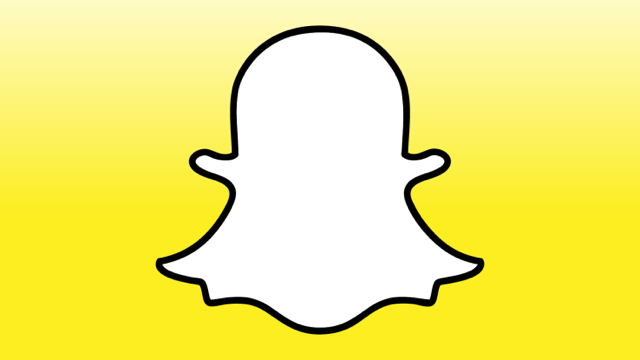 The move also helps Snapchat differentiate itself from Facebook, which has "sought to keep users from turning to Snapchat by copying some of its most popular features." Some signature Snapchat features, such as the app opening to the phone camera, won't change, but "the redesign otherwise moves Snapchat even further away from a traditional social media model."
Content on the right (media) side must be "vetted and approved," whether it comes from "a newspaper, a television studio, the company's in-house news and stories teams or so-called influencers." That stands in stark contrast to Google and Facebook's laissez-faire policy, which "has allowed hate speech, fake news and disturbing videos aimed at children to proliferate."
"Separating social from media has allowed us to build the best way to communicate with friends and the best way to watch great content — while addressing many of the problems that plague the Internet today," said Spiegel.
Snap is using machine learning to "understand what people like to see, based on their activity," and will offer them new content in line with those preferences, but, similar to Netflix, will "continue to promote some material — including breaking news, a new video series or a popular sporting event — to all of its users."
The company also says that, "human curators will also program content to make sure that users' preferences are not keeping them from seeing a wide array of opinions and ideas."
Duke University professor of public policy Philip Napoli said the redesign will "test people's willingness to embrace a social media app that relied more on human curators than algorithms." "It wouldn't surprise me if there's enough of a consumer backlash to make this potentially viable, especially in light of the last year," he said.