Snap is expanding its advertising options on Snapchat, introducing the Snap Publisher tool for building vertical video creative, a self-serve Ad Manager, and a Snapchat Certified Partners program, which connects advertisers to third-party ad tech tool providers. The goal is to make it easier than ever for advertisers to build successful campaigns on Snapchat, part of a strategy to compete with Google and Facebook. With the self-serve option, advertisers can now simply pay for a video ad on the Snap website.
Recode reports that, "advertisers previously had to work with Snap's sales team or pay a Snapchat advertising partner to use the company's ads API to buy video ads."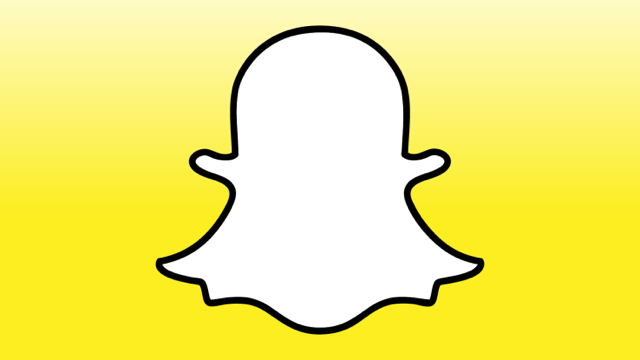 One exception is ads like geofilters that Snap already sold on its website. Snap tested the new Ad Manager last month with a small number of advertisers, and plans to launch it "more broadly just in time for Cannes, the ad industry's biggest boondoggle of the year, set for next week in the South of France." Automating ad sales with an API, says Recode "should make it easier for marketers to spend their money."
TechCrunch reports that, "Snap needs to attract more spend from advertisers after it disappointed Wall Street in its first earnings report last month where it revealed $149.6 million in revenue compared to the $158 million expectations." User growth has also ticked downward "since Facebook started heavily competing for the Stories format."
Snap is now "running some of Facebook's ad tech playbook," thanks to having poached former Facebook revenue product manager Sriram Krishnan. The result is that Snap is now "embracing all types of advertisers, making its proprietary ad units less difficult to design for, and pointing clients to ad tech experts who can assist them for a fee."
In addition to Ad Manager, advertisers can also avail themselves of the Snap Publisher browser-based tool that "imports existing brand assets, trims horizontal videos for the vertical format, offers Snap-provided ad templates for different objectives, adds motion to static photos, A/B tests different ad variants for performance, and lets advertisers buy through the Ad Manager with one click." With these two new tools, Snap may attract smaller businesses, rather than "just big brands with huge teams."
With the new Certified Partners program, Snap is also giving "extra training to a select set of its top ad tech partners and will favor them when referring clients." Current Certified Partners include SocialCode, Adaptly, Unified, and Hyfn. TechCrunch notes that, "this mimics Facebook's various past partner certification programs like the Strategic Preferred Marketing Developer distinction."
Snapchat is also "expanding its standard partner program by adding 25 new partners including Resolution Media, Booyah Advertising, and PMG Worldwide." With all these new tools combined, Snapchat "could harness the avalanche of ad spend spilling over from television to digital."
Topics:
Ad Manager
,
Adaptly
,
Advertising
,
API
,
Booyah Advertising
,
Cannes
,
Digital Advertising
,
Facebook
,
Facebook Stories
,
France
,
Geofilter
,
Google
,
Hyfn
,
PMG Worldwide
,
Resolution Media
,
Snap Inc.
,
Snap Publisher
,
Snapchat
,
Snapchat Certified Partners
,
Social Media
,
SocialCode
,
Sriram Krishnan
,
Unified
,
Vertical Video
,
Video
,
Video Ads
,
Wall Street