Uber co-founder Travis Kalanick announced his plans to take a leave of absence as chief exec while the company works to salvage its brand and launches a reorganization that includes closer supervision by its board of directors. "At a packed meeting with employees on Tuesday morning," reports The New York Times, "Uber released 13 pages of recommendations compiled as part of an investigation into sexual harassment and other wrongdoing conducted by the former attorney general Eric H. Holder Jr. and his law firm, Covington & Burlington."
"But even as Uber promised to reform itself, an exchange between board members onstage highlighted the company's challenges," notes NYT. "In front of employees, the board member Arianna Huffington talked about how having one female director typically leads to more female directors. David Bonderman, a fellow board member and a founding partner at the private equity firm TPG, replied that adding more women to the board would result in 'more talking.'"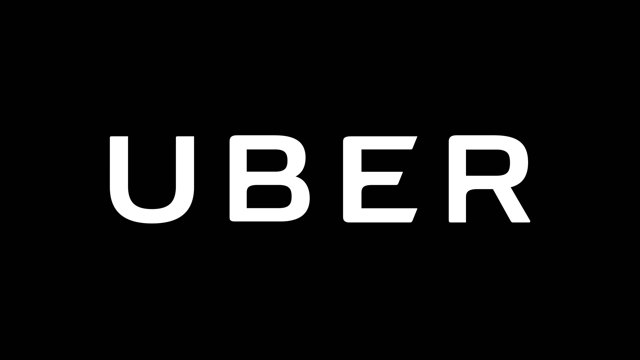 Following a negative Twitter storm, Bonderman apologized to all via email and resigned from the board.
Prior to the meeting, Kalanick sent an email to employees explaining his plans to take some time off, although he did not specify a time frame.
In his report, Holder recommended reallocating some of Kalanick's duties and giving the COO more responsibility.
"Holder also recommended that Uber appoint an independent chairman and create an oversight committee on the board," explains NYT. "The goal is to bolster the checks and balances on management. The proposed changes amounted to a rejection of the practices and culture that Uber has used to build itself into a nearly $70 billion company and upend the way people use transportation worldwide."
Under Kalanick, Uber reportedly "flouted rules and regulations to bring its ride-summoning service to hundreds of cities … and often turned a blind eye to corporate misbehavior."
Now Uber is looking to initiate sweeping change. In the wake of the company's problems, a number of executives have departed, including Emil Michael, a top Kalanick lieutenant. And while the board unanimously voted to adopt all of Holder's recommendations, and many employees have expressed support for the changes, Susan Fowler described the plan as mere window dressing (Fowler is the former Uber engineer whose earlier online comments regarding harassment drew attention to the company culture).
"They'll never apologize," she said. "I've gotten nothing but aggressive hostility from them. It's all optics."
Related:
Results of Uber's Workplace Probe (PDF), The Wall Street Journal, 6/17
Uber Report: Eric Holder's Recommendations for Change, The New York Times, 6/13/17
Uber's Culture Problems Could Sink Its Self-Driving Future, Wired, 6/13/17
Topics:
Arianna Huffington
,
Autonomous Vehicle
,
Covington & Burlington
,
David Bonderman
,
Discrimination
,
Diversity
,
Emil Michael
,
Employee Retention
,
Eric Holder
,
Harassment
,
Human Resources
,
Ride Hailing
,
Self-Driving Car
,
Silicon Valley
,
Susan Fowler
,
TPG
,
Training
,
Travis Kalanick
,
Twitter
,
Uber
,
Vehicle