As Snap faces increased pressure from competitors such as Facebook's Instagram and ByteDance's TikTok, the company is reportedly talking with music labels for broader licensing agreements to allow increased use of music via the popular Snapchat app. According to people familiar with the matter, Snap is in discussions with Sony Music Entertainment, Universal Music Group and Warner Music Group. Snap is not looking to launch the next Spotify, but rather expand the way its users can integrate music into Snaps and social media applications.
While no agreements have been revealed, sources suggest that discussions between Snap and top music labels have ramped up in recent weeks.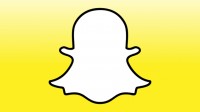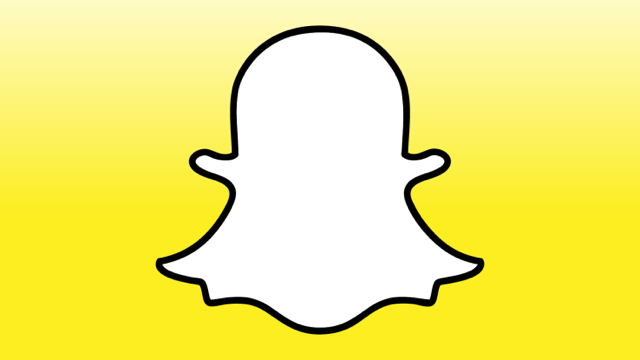 "Snap's interest in more widely licensing song catalogs comes as social-media rivals have been introducing popular new music features on their apps," reports The Wall Street Journal.
For example, "Facebook secured broad licenses from the major music companies at the end of 2017 allowing their songs to be used in the background of videos and other 'social experiences' across its Facebook, Messenger, Instagram and Oculus apps," and "has since rolled out various ways of adding music to posts on Facebook and Instagram, as well as a 'Lip Sync Live' feature that allows users to broadcast video of themselves singing along to a track."
In addition, China's ByteDance "has seen music help power its flagship TikTok video app to success," notes WSJ. "On TikTok and Douyin — the Chinese version of the app — users can add snippets of songs to 15- and 30-second videos."
ByteDance acquired short-form video service Musical.ly in 2017 and is using its low-cost licensing agreements so that users can lip-sync to music videos. "ByteDance merged Musical.ly with TikTok last August and has since ballooned to some 700 million to 800 million users across its apps."
Topics:
Access Industries
,
Apps
,
ByteDance
,
China
,
Douyin
,
Facebook
,
Instagram
,
Licensing
,
Messenger
,
Music
,
Musical.ly
,
Oculus
,
Record Labels
,
Royalties
,
Snap Inc.
,
Snapchat
,
Social Media
,
Song Catalogs
,
Sony Music Entertainment
,
Spotify
,
TikTok
,
Universal Music Group
,
Video
,
Vivendi
,
Warner Music Group
,
WarnerMedia