In India, Facebook and Reliance Industries Limited, the latter headed by India's richest man, Mukesh Ambani, have teamed to encourage citizens to go online and join messaging service WhatsApp. India is already the world's fastest growing Internet market, and the two companies have sent out marketing teams that use entertainment to educate and entice people to upgrade or sign up for the first time, offering cheap phones and rates with the Reliance Jio network as well as Facebook's popular messaging service.
Bloomberg reports that, "Facebook's role in all this is so central that, in rural regions, handsets with Net access are dubbed 'WhatsApp phones'." By building this "massive user base," both companies stand to prosper, as they also create "the foundation on which business like online retail, digital payments and food delivery can be built."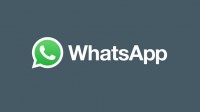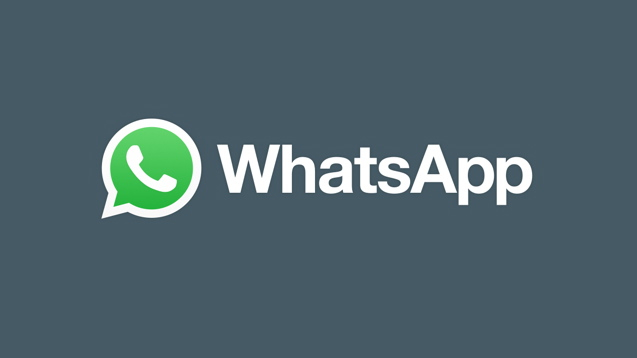 "It's a natural alliance because it gives WhatsApp access to tens of millions of new customers through Reliance Jio," said outsourcing behemoth Infosys' co-founder/technology investor Nandan Nilekani. Reliance also wins by using WhatsApp to bring in "millions of neophytes" to Internet usage.
India, with its 480 million Internet users, is a huge market, second only to China, and boasting 75 percent more users than the U.S. According to Forrester Research, the number of Internet users is estimated to grow to 737 million by 2022. "The next 500 million users are yet to be captured," said Forrester forecast analyst Satish Meena. India also has more than 200 million WhatsApp users, making it that messaging service's biggest market. Facebook chief financial officer David Wehner noted that, "a lot of our growth is coming from markets in Asia; our top growth countries were India, Indonesia and the Philippines."
Ambani invested $35 billion "to launch the country's most advanced wireless network two years ago." Millions of Indians entered the digital communications world for the first time via that company's inexpensive feature phones. His network now has 250 million subscribers, "more than AT&T or Verizon Communications." Ambani is already building out his next steps, "piloting a digital payments bank, moving into television and movies and exhibiting Bezos-like ambitions to dominate all aspects of e-commerce."