Reddit, the self-proclaimed "front page of the Internet," wants to give something back to its millions of active contributors. In a blog post Friday, Reddit announced its plans to distribute 10 percent of its equity in the form of 'reddit notes' to approximately 950,000 users in the fall of 2015. The 'currency' can be used to tip, donate, or trade on the Reddit site, although specifics are still being worked out. Reddit plans to use a random lottery for distributing reddit notes to active user accounts.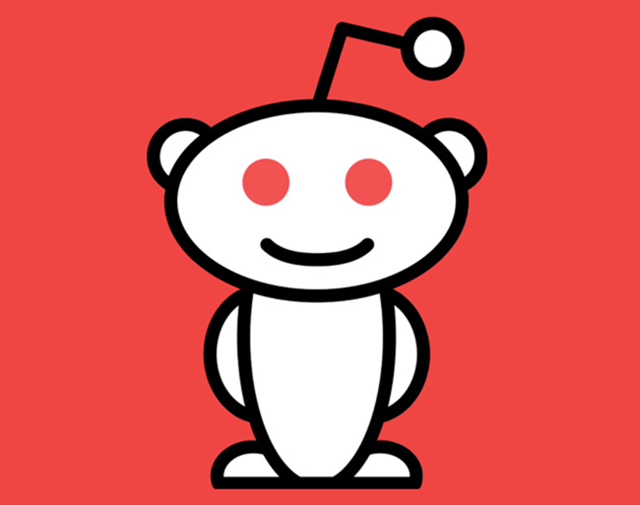 "We're still working out details on both the technological and legal aspects of the project, especially regarding how reddit notes will work within existing government regulations," explains the Reddit blog post. "We look forward to sharing that information with you early next year."
Reddit raised $50 million in funding in October. At the time, the company announced that Redditors would see about $5 million of that money, and sought feedback from its community for the best way to put that plan into action.
According to the blog post, the Reddit community suggested ideas such as charitable donations and crowdfunding community-sourced projects.
"We do know that around 950,000 Redditors will be picked from a community of six million or so, which means not everyone will get a piece of the Notes action," reports Digital Trends. "Although Reddit staff refer to a 'random lottery' they do go on to say that eligibility will be determined by activities on the site up to October 2014, so presumably users who have contributed most to the Reddit community stand a better chance of getting a reward."