Razer, which develops hardware and services for the gaming world, announced this week that it is acquiring THX from Creative Labs, with plans to run the iconic audio company (founded by filmmaker George Lucas in 1983) as an independent subsidiary with a focus on overseas expansion and new device areas such as VR headsets. THX is expected to continue operating under current management, led by CEO Ty Ahmad-Taylor. Razer, run by CEO Min-Liang Tan and valued at $1.5 billion, also acquired gaming startup Ouya last year. Financial terms of the THX deal have not been disclosed.
THX, spun off from Lucasfilm in 2002, "is best known for certifying movie theater sound systems, and has also been offering the same services in the home theater and automotive space," reports Variety. "More recently, it has been looking to certify VR headsets."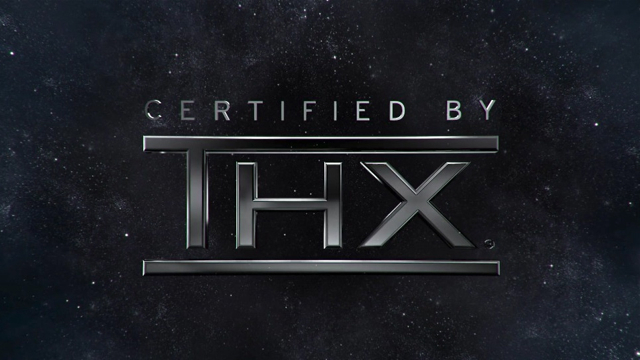 Razer is known for its "gaming PCs, keyboards, mice, and other gamer-focused accessories. The company has also been aiming to expand into VR, and developed an open source-based VR software platform."
According to TechCrunch, "THX employs 50 people, including a number of top audio and graphics engineers and scientists; the plan will be to ramp up those numbers both at the HQ and in other offices in countries like China to tap into the growing market there for films, tech and any other content that could be improved with better audiovisual quality."
"We will be exceptionally well capitalized moving forward," Taylor told Variety.
"We've been fans of THX for a long time, from the time of the Star Wars legacy and how George Lucas created it," said Min-Liang Tan. "THX has one of the biggest brands when it comes to movies or music. Audio files, films, we think of the THX brand in audio as akin to what Razer is in gaming."
Topics:
Acquisition
,
Audio
,
Automotive
,
China
,
Cinema
,
Creative Labs
,
Gaming
,
George Lucas
,
Graphics
,
Home Theater
,
Keyboard
,
Lucasfilm
,
Min-Liang Tan
,
Movie
,
Music
,
Open Source
,
Ouya
,
Post Production
,
Production
,
Razer
,
Return of the Jedi
,
Sound
,
Star Wars
,
Theater
,
THX
,
Ty Ahmad-Taylor
,
Video
,
Video Game
,
Virtual Reality
,
VR Headset