The largest owner of radio stations in the U.S., iHeartMedia Inc., filed for Chapter 11 bankruptcy last week to address $20 billion in debt. "The company said the agreement it ‍reached with holders of more than $10 billion of its outstanding debt would restructure its balance sheet by transferring 94 percent of the stock in the reorganized company to its lenders," reports Reuters. The company has struggled with significant debt since its $17.9 billion leveraged buyout of Clear Channel Communications in 2008. Radio company Cumulus Media filed for Chapter 11 less than four months ago.
According to Bloomberg, the iHeartMedia bankruptcy "deal still needs approval from the court and some holdout creditors, and the company could hear again from John Malone's Liberty Media LLC, which has said it wants a stake in the reorganized media giant." Liberty Media controls satellite radio service SiriusXM.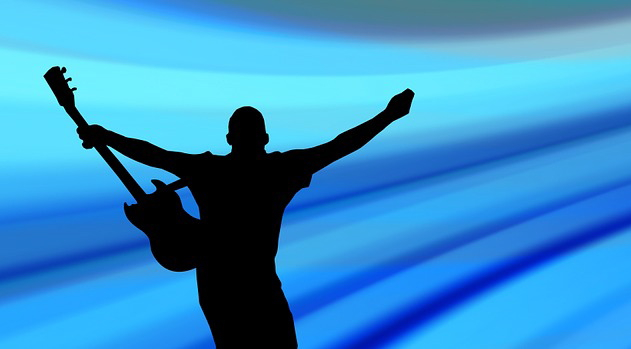 "Achieving a capital structure that finally matches our impressive operating business will further enhance iHeartMedia's position as America's #1 audio company," said iHeartMedia CEO Robert Pittman.
Since the Clear Channel deal, iHeartMedia's 849 radio stations have faced a business in transition. The San Antonio, Texas-based company is contending with the growing popularity of music streaming services, while working to keep listeners and advertisers.
In a statement, iHeartMedia explained that it plans to maintain business during the bankruptcy process, and "uphold its commitments" to its 12,400 employees (Reuters references 12,400 while Bloomberg lists 17,000 worldwide).
"The filing comes less than four months after Cumulus Media Inc, which operates 445 U.S. radio stations, filed for Chapter 11," notes Reuters.
Topics:
Advertising
,
Audio
,
Bain Capital
,
Bankruptcy
,
Clear Channel Communications
,
Cumulus Media
,
Finance
,
iHeartMedia
,
Internet
,
John Malone
,
LBO
,
Leveraged Buyout
,
Liberty Media
,
Mobile
,
Music
,
Radio
,
Radio Stations
,
Robert Pittman
,
San Antonio
,
Satellite
,
SiriusXM
,
Stock
,
Streaming
,
Texas
,
Thomas H. Lee Partners