It remains to be seen if recent outcry over the new version of Snapchat will negatively affect Snap Inc.'s numbers in the long term. The company is in the middle of contending with backlash from its users, of whom 1.2 million signed a petition to revert the social media app to its former version. Snap Inc. launched the new version last month with the intention of expanding its business beyond the teen and young adult audience — its current core audience. While many are concerned, specific negative effects are not yet evident.
According to The Wall Street Journal, "Citi analyst Mark May in February downgraded Snap's shares to sell from neutral in part, he wrote, because of the app redesign."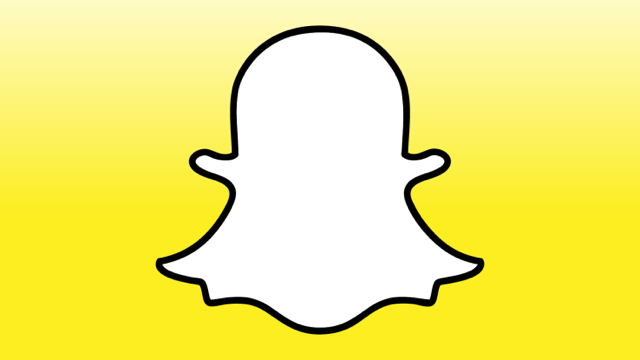 But even so, the outcry "doesn't appear to be damaging the app's popularity yet. Despite the uproar over the redesign, first-time installs of Snapchat increased about 18 percent in the month after its launch, compared with the prior approximately month long period," reports WSJ.
And users are spending more time in Discover, the app's premium content section, according to sources familiar with Snap Inc. This may be a case of users saying one thing and doing another, which is why those in the industry often rely on carefully tracked data about users' habits — including durations of visits to the app and how much content they're generating — instead of on the peaks and valleys of passionate feedback.
"History shows that website and app redesigns can pay off: Facebook Inc., Instagram (part of Facebook) and Twitter Inc. all experienced similar pushback at times, only to see their user numbers grow," notes WSJ.
But making significant redesign decisions is not easy. "Everything is at stake. Making the decision between faster horses and the Model T can be the beginning of a decline towards death or a re-energizing towards growth," said former Facebook executive Mike Hoefflinger.
Separately, Snap Inc. has been dealing with some high-profile celebrity issues recently. "In late February, the company's shares fell about 6 percent in reaction to this tweet by reality-television celebrity Kylie Jenner: 'sooo does anyone else not open Snapchat anymore?'"
Additionally, last week, "pop star Rihanna urged her fans to delete Snapchat because it featured an ad for a mobile game that appeared to mock her relationship with pop star Chris Brown. Snap said the ad was 'disgusting' and never should have appeared on its service. Snap's shares dropped 3.6 percent," reports WSJ.
Topics:
App
,
Chris Brown
,
Citi
,
Discover
,
Engagement
,
Facebook
,
Instagram
,
Investor
,
Kylie Jenner
,
Mark May
,
Mike Hoefflinger
,
Mobile
,
Mobile Game
,
Reality TV
,
Redesign
,
Rihanna
,
Snap Inc.
,
Snapchat
,
Snaps
,
Social Media
,
Social Sharing
,
Tweet
,
Twitter
,
Wall Street
,
Websites