Consulting firm PwC predicts a 6.3 percent compound annual growth rate for console video games over the next five years in the U.S., with revenue increasing from $21 billion in 2016 to $28.5 billion in 2021. "That doesn't include PC games microtransaction revenue, which is expected to grow from $3 billion in 2016 to $4.2 billion in 2021," reports VentureBeat. PwC also predicts social and casual games will surpass console games this year. Meanwhile, the PwC forecast points to significantly faster growth rates for virtual reality and eSports in the U.S.
"It estimates 68 million VR headsets will be in use in the U.S. by 2021, with the unit numbers growing at a 69.2 percent CAGR," notes VentureBeat. "VR is expected to add nearly the same revenue as TV advertising during the period."
PwC predicts a 22.6 percent CAGR for eSports, climbing from $108 million in 2016 to $299 million in 2021.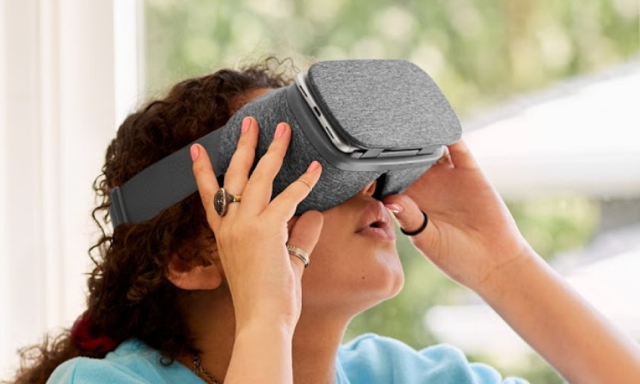 Topics:
Advertising
,
Casual Games
,
Commercials
,
Computers
,
Desktop
,
eSports
,
Game Consoles
,
Gaming
,
Marketing
,
Microtransactions
,
Mobile
,
PC Games
,
PricewaterhouseCoopers
,
PwC
,
Smartphones
,
Social Games
,
South Korea
,
Sports
,
Streaming
,
Subscription
,
Tablets
,
Television
,
Video Games
,
Virtual Reality
,
VR Headsets