The Plex Live TV service, including its DVR feature, is coming out of beta today and expanding support to include Apple TV and Android devices. The service was originally available for iOS and Android TV platforms, including the Nvidia Shield. In addition to accessing live television programming from within the Plex app, users will be introduced to a new time-shifting feature that enables them to rewind, fast-forward and pause live programs. Plex says that its Live TV and DVR features will be available for Roku and Fire TV platforms next.
Plex Live TV offers an alternative to the growing number of live streaming services such as DirecTV Now, Hulu Live TV, PlayStation Vue, Sling TV and YouTube TV. Rather than offering skinny bundles via the Internet, the Plex service offers local broadcasts via an HD antenna.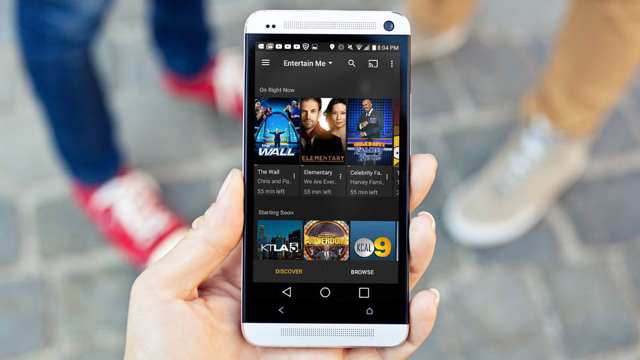 "The company first introduced its DVR capabilities for those who connect a TV tuner and antenna to their Plex setup last fall, then moved to more fully target DIY cord cutters this summer with the added ability to stream live television," reports TechCrunch.
Live TV requires the digital tuner and a Plex Pass subscription. According to The Verge, the "Plex media server combined with Plex DVR and Live TV creates a one-stop shop for cord cutters to watch live and recorded television — in addition to their personal videos, images, and music — from just about any device with a screen."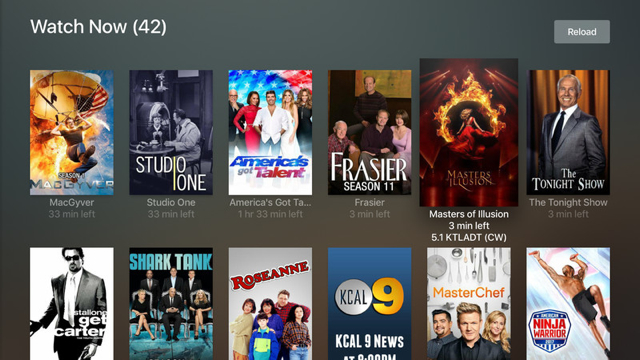 "Plex's decision to venture into the streaming TV space seems to have been a smart one," suggests TechCrunch. "When the company announced its Live TV service this June, it had 13 million paying customers. Now, just a couple of months later, that number has grown to just shy of 14 million."
Topics:
Amazon
,
Android
,
Android TV
,
Antenna
,
App
,
Apple TV
,
Beta
,
Cable TV
,
Cord Cutter
,
DirecTV Now
,
DVR
,
Fire TV
,
Hulu Live TV
,
Image
,
Internet
,
iOS
,
Live TV
,
Mobile
,
Music
,
Nvidia Shield
,
OTA
,
Photo
,
PlayStation Vue
,
Plex
,
Plex Live TV
,
Plex Pass
,
Roku
,
Sling TV
,
Streaming
,
Subscription
,
Television
,
Time-Shifting
,
Video
,
YouTube TV