Pinterest held a first-ever partner and advertiser summit to promote video, shopping, and making trend data actionable, all key agenda points for 2021 and beyond. In 2020, it added 100+ million monthly active users worldwide, reaching a total of 459 million, a 37 percent year-over-year increase. In Q4, revenue rose 76 percent year-over-year to $706 million, and 2020 revenue grew 48 percent to almost $1.7 billion. Video played a "meaningful" percentage of that revenue, said global head of sales Jon Kaplan.
AdExchanger reports that Pinterest "video views in Q4 were up more than 100 percent over the year, and video uploads increased more than 6x." That's led Pinterest to debut Pinterest Premiere, a video marketing tool that "allows advertisers to own an exclusive video placement in the home feed targeting a specific demographic, interest and/or category during a designated time period."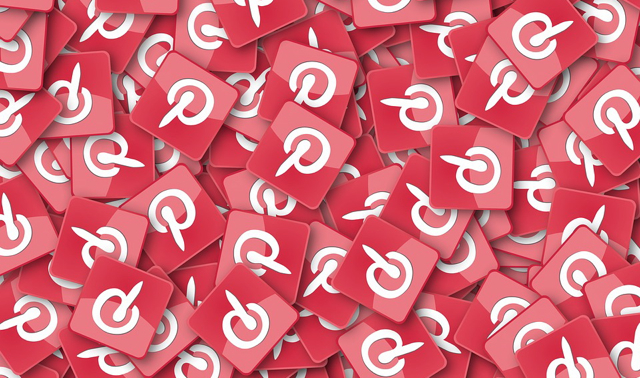 "We want media companies, influencers, publishers and brands to publish directly on our platform, to create a presence there and to get distribution," said Kaplan.
Pinterest is also launching a "self-service platform where advertisers … can access trend data derived from how users interact with Pinterest" and then use that information "to inform their paid and organic media efforts." This replaces what was a manual data pull. Pinterest is "also making its conversion insights feature generally available, which gives advertisers the ability to see in a single report how their promoted campaigns are performing alongside their organic product catalogs and Pins."
"This is all part of the journey towards bringing more shopping to Pinterest and providing tools to demonstrate the value we're driving," said Kaplan, who added that "shopping is becoming inherent to the overall experience on Pinterest." The company has added product catalogs from partners, merchants and retailers, forming "a backbone for creating new shopping experiences."
Although it's not currently possible for users to make purchases directly on Pinterest, Kaplan said the company's interests are in pursuing things that are "more foundational to our road map and that will do more to differentiate our product experience," such as tools to virtually try on lipstick or clothing.
Still, in 2021, "expect Pinterest to introduce new shopping surface areas on its platform and to keep investing in catalog management tools, automated bidding and budgeting solutions as well as better analytics, including an enhanced conversion analysis dashboard for managed advertisers to get a sense of Pinterest's cross-channel impact on conversions."
Social Media Today reports that Pinterest Premiere "sounds a little like Twitter's 'First View' ad option, which ensures your video ad is the first that your target audience sees for the day," ensuring that "you get optimal reach with your desired audience subset." It adds that Pinterest now facilitates "close to a billion video views every day … [and that] users are also 2.6x more likely to make a purchase after viewing brand video content on the platform."
It notes that Pinterest has updated its Trends tool, which was first released in beta in December 2019. The updated version "provides more context, and visual examples to better highlight relevant shifts."
Related:
Pinterest Details the AI That Powers Its Content Moderation, VentureBeat, 3/5/21