Pinterest's Idea Pins creator platform has been described as a cross between TikTok videos and Facebook Stories. Now the social platform is extending brands' similar creativity with Idea Ads, which can also combine video, images and music. Idea Ads can be created by the brands themselves or in collaboration with a Pinterest user, in which case the results are categorized as "Idea ads with paid partnership." The idea is to extend brands boxed-in by video-first platforms the chance to engage users with mixed media for elements critical to DIY projects, like a printable ingredient or supply lists.
YouTube and TikTok have been addressing such challenges by doing things like placing shoppable photos below DIY videos. "More recently, YouTube even laid the groundwork for a second-screen experience aimed at those watching videos on TV where they could shop on their phones while watching videos on the big screen," notes TechCrunch.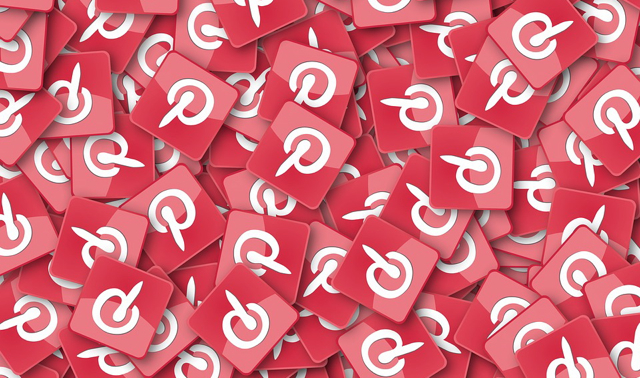 In Pinterest's case the bar is higher, since "brands may want to do more than just generate clicks to their website. They also may want to offer inspirational content to raise brand awareness or share a series of step-by-step instructions to help viewers complete a specific project," things that don't necessarily translate to merch shelves under videos.
Scotch and Gatorade are among the Idea Ads early adopters that helped Pinterest accumulate research to tout the new format. According to Pinterest, a recent in-house study indicated that worldwide users who saw Idea Ads were 59 percent more likely to recall the brand. Creator-brand collaborations saw a 38 percent increase in brand awareness, while a straight Idea Pin resulted in 37 percent greater awareness.
The company also said that Gatorade teamed with fitness creators Domonique Panton and Vera LaRo on Idea Ads that garnered more than 14 million views, for a total of 34 million impressions.
Another feature, Ad Pins, is a paid partnership tool that lets tag brands within their original content, allowing them to both disclose and promote brand associations. Brands who participated in testing Ad Pins include 3M, Coty, Gatorade and MAC Cosmetics.
The new brand features were rolled-out just ahead of Pinterest's trip to this week's Cannes Lions International Festival of Creativity, where Pinterest is returning for the first time in three years. Pinterest's new ad formats and tools are available to advertisers in more than 30 countries worldwide.
Topics:
3M
,
Advertising
,
Brands
,
Cannes Lions
,
Coty
,
Creators
,
DIY
,
Domonique Panton
,
Facebook Stories
,
Gatorade
,
Idea Ads
,
Idea Pins
,
MAC Cosmetics
,
Mobile
,
Music
,
Pinterest
,
Scotch
,
Second Screen
,
Shoppable Photos
,
Social Media
,
Tagging
,
TikTok
,
Vera LaRo
,
Video
,
YouTube