Google has confirmed that it is acquiring Odysee, an Android and iOS app created by Nimbuz Inc. that enables users to privately share smartphone and tablet photos and videos with select groups of people and automatically back up content on their home computers. Odysee also features an API for integration with other apps. The Odysee app will be shut down as of February 23, when its team joins Google+ and all the photos and videos that have passed through the service will become available as a downloadable archive.
Odysee offered users the option of logging in via Facebook or creating an account. It was specifically designed for people who wanted to store full-quality videos and photos on their own computers rather than public clouds. It also included a caching feature that allowed users to access files when the PC was offline or contending with a slow connection.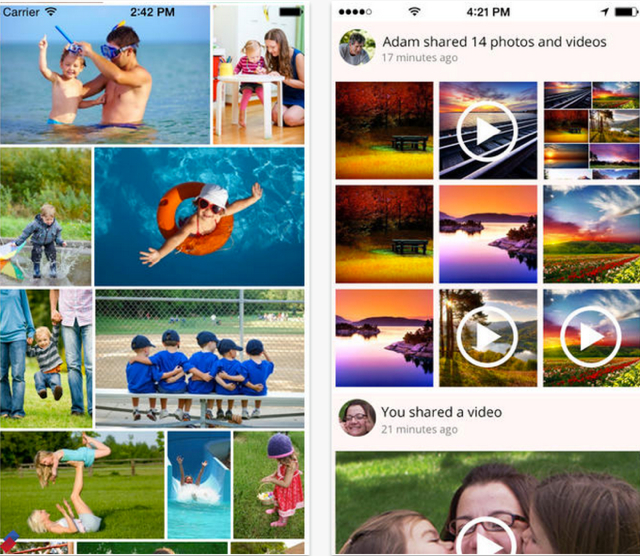 According to Ubergizmo, "It is unclear as to what Google has planned for the app, but given that they are shutting it down, it seems to reaffirm earlier rumors which suggested that Google could be thinking of spinning Google+'s Photos off into its own standalone service and might be using Odysee's technology and services as part of it."
"Adding in options to save photos offline, and more features to better control how you share pictures, are logical additions that would give Google Photos service a more rounded offering, and help differentiate it more from other competing photo services," suggests TechCrunch. "Others in the crowded space of online photo services include Facebook/Instagram, Yahoo's Flickr, Dropbox and many more."
A short video demo of the Odysee app is available on Digital Trends.