Pandora just launched AMPcast, which lets a musician communicate with his fans via audio messages that he can record on his mobile phone and post to run in conjunction with his music streams. Pandora, which has 80 million users, is competing in this space with Spotify, which has acquired startups to expand messaging and social networking. AMPcast also competes with Superphone, a new service from musician Ryan Leslie that uses SMS and users' phone numbers to directly message fans.
TechCrunch reports that "the emergence of Superphone… is a sign of how artists are not just in need of more tools to market themselves in the cut-throat, thin margin world of digital music — but also of how some are looking to take matters into their own hands."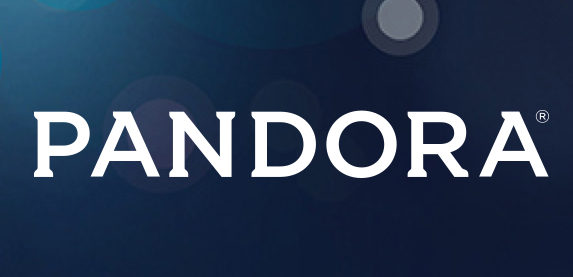 With regard to Pandora's AMPcast, TechCrunch surmises that it could be the "next generation product" of Artist Audio Messages, which Pandora founder Tim Westergren launched a year ago and currently counts 152 million messages.
AMPcast, which has already started with "a select group of artists" and will be a part of Pandora's Artist Marketing Platform, differs from Artist Audio Messages in that the artist can create and record messages instantly from their phone and track stats on the audio messages. Artists previously "had to record these messages in studio and it was not as streamlined," says a Pandora spokesperson.
Pandora also states that it has click-through rates as high as 17.67 percent (for a new album from DJ Stephen Aoiki) via its existing audio message product.
Pandora says the typical audio message from AMPcast will be "practical info like tour or concert dates, album release dates, or just anecdotes," and that the messages can offer links to buy albums and tickets.
"AMPcast has the potential to change the odds for musicians," said Westergren, himself a former touring musician. "This powerful tool, combined with the scale and reach of Pandora, gives every talented and hard-working artist a real shot to build a career in music. Marketing and promotion for artists will never be the same."