For many years, Netflix subscribers living outside the U.S. have accessed content not available in their regions via a VPN (virtual private network) that hid their location. In January, Netflix began blocking VPNs, in part to mollify Hollywood studios by showing it respects regional licensing agreements. But Netflix subscribers aren't happy about the new state of affairs and have even started a petition — with 36,000 signatures and counting — to overturn the ban. One study shows piracy as a consequence of the new policy.
Wired notes that the ban comes at a time that Netflix is pursuing global audiences, but that it might have a negative effect on subscriber growth outside the U.S. as disgruntled users drop the service.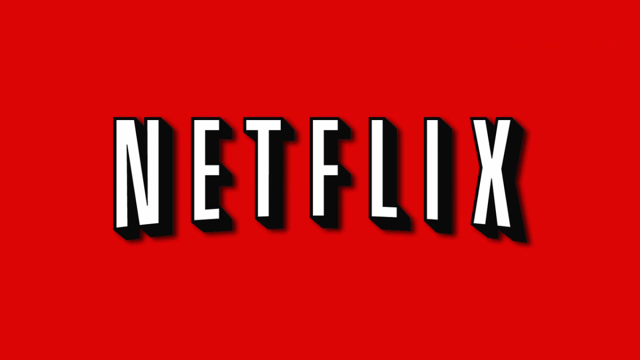 Although Netflix chief executive Reed Hastings says the block is unlikely to affect subscriber numbers, Buffered VPN chief executive Jordan Fried insists that, "a massive number of people are affected." Fried also says he has found a way around the block and reports that the company is "in touch with hundreds of people daily about the VPN block."
For Netflix, dependent on the goodwill of Hollywood studios to continue to acquire content, the VPN clampdown is a way to show those content providers that it's playing by the rules. David Christopher, executive at digital rights group Open Media, which is behind the online petition, says that, "many people rely on VPNs as a privacy tool."
But the unhappy overseas Netflix subscribers that Wired quotes simply want access to content such as "House of Cards" or "Broadchurch" not available in their region. From Poland, Grzegorz Miko tweets that, "We have one-third of the USA content for 10 Euros. I waited so long and got this."
"If it continues or gets worse, I will probably cancel my Netflix subscription altogether as the content for the U.K. and Ireland simply is not good enough," laments Dublin resident Alan Dempsey on Twitter, and American expat Catherin Hewett, living in China, notes it's the "China-censored website" she uses the most.
How Netflix can fulfill its obligations to the Hollywood studios and convince potential users around the world that it has the content they want is the dilemma. European Johan Stindt, who canceled his subscription to Netflix, voices the warning echoes by many experts. "Piracy is made by the greed of the entertainment industry and stockholders," he said. "I am a normal man willing to pay for content and they are making that almost impossible."