In the wake of Pandora Media hiring a new chief executive, Roger Lynch, the company's stock rose 4.7 percent on shareholder optimism that the new leader would take the struggling online music service in a better direction. Lynch, who most recently led Sling TV and was previously at Dish Network since 2009, is Pandora's fourth chief executive in less than two years. Pandora fell from its No. 1 position in music streaming services as it faced competition from Spotify and Apple Music, both of which boast huge song catalogs.
Bloomberg reports that, "Pandora was late to build a competing service, introducing Pandora Premium earlier this year," after its stock had already declined 38 percent. To raise the money, the company sold its ticketing business and "a large minority stake" to Sirius, the satellite radio company, which now holds three seats and the leadership of Pandora's board.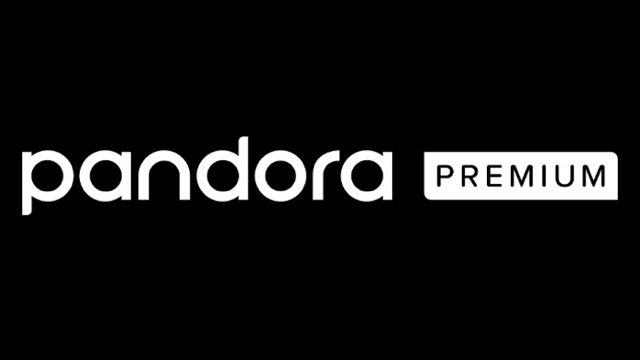 "A well-regarded CEO is an important first step," said FBR Capital Markets & Co. analyst Barton Crockett. "As a 'founding CEO' of Sling, the 54-year-old Lynch spearheaded the January 2015 launch that made Sling a credible first mover and leader in over-the-top skinny video bundles."  Lynch begins work on September 18.
After jumping up "as much as 4.7 percent on Tuesday, the most intraday in more than six weeks," Pandora's stock "was trading up 3.1 percent to $8.32 as of 9:48 a.m. in New York." In addition to the Lynch hire, Sony Entertainment former chief executive Michael Lynton is joining Pandora's board.
"There weren't a lot of people being floated as candidates, but it's surprising they'd take someone from pay TV," commented Macquarie Capital USA analyst Amy Yong. "If they were trying to be standalone for a while, they'd make a statement hire."
Lynch succeeds interim chief executive Naveen Chopra, who replaced company co-founder Tim Westergren who left in June "after a little more than a year in the top job." Chopra will return to his former position as chief financial officer. Pandora's first order of business is to focus on "repairing its relations with record labels and artists" as well as increase advertising sales.
Lynch is also a musician, playing lead guitar in The Merger, a band that will play at the Aspen Jazz Festival.
Topics:
Advertising
,
Amy Yong
,
Apple Music
,
Barton Crockett
,
Dish Network
,
FBR Capital Markets
,
Macquarie Capital
,
Michael Lynton
,
Music
,
Naveen Chopra
,
Pandora
,
Pandora Premium
,
Pay TV
,
Radio
,
Record Label
,
Roger Lynch
,
Sirius
,
Sling TV
,
Song
,
Sony Entertainment
,
Spotify
,
Streaming
,
Ticketing
,
Tim Westergren