As the coronavirus fuels a rise in online sales, Amazon plans to hire 100,000 more workers and raise pay for all employees in the U.S. and Canada by $2 an hour. The company's starting wage is currently $15 per hour in its U.S. fulfillment centers. In the U.K., wages will rise £2 ($2.45) per hour and approximately €2 ($2.24) an hour in many European Union countries. At end of 2019, Amazon employed almost 800,000 full-time and part-time workers. Other companies are also seeing increased online sales as a result of COVID-19.
The Wall Street Journal reports that, "the 100,000 new Amazon jobs, in locations across the U.S., will come at a time when broader retail is contracting and retailers rethink operating physical stores during a pandemic." According to eMarketer, Amazon "accounts for 39 percent of all online orders in the U.S."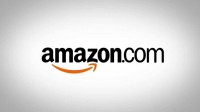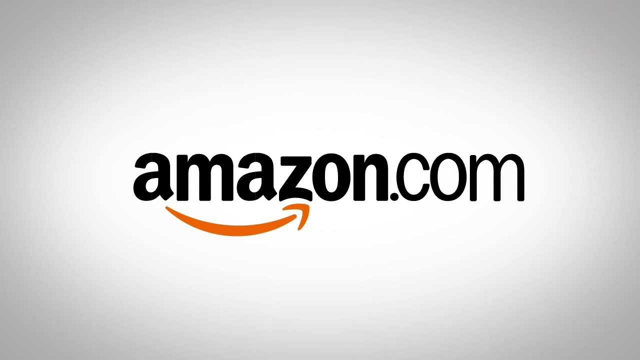 "We are seeing a significant increase in demand, which means our labor needs are unprecedented for this time of year," said Amazon senior vice president of operations Dave Clark. Columbia University business school director of retail studies Mark Cohen noted, however, that, "Amazon is big enough and powerful enough and decisive enough to take up a significant amount of the slack being caused by all of the shutdowns."
"This is an enormous engine of distribution that has been growing for many years and investing ahead of its own needs," he added.
Other "large, well-capitalized companies … are moving to meet an extraordinary uptick in orders," says WSJ, which mentions Slack Technologies and Microsoft, which both "are seeing interest in their collaborative-work platforms." In the entertainment industry, Comcast's Universal Pictures said it will make "certain movies that are still in theaters available to watch at home starting Friday." Grubhub and Postmates, among other food-delivery companies, "have seen robust orders even as the potential for widespread restaurant closures could slow activity."
Meanwhile, other stores, such as Apple, Nike and Lululemon Athletica, are temporarily closing, and "employees in the hospitality, entertainment and restaurant industries are also facing a crunch with cities such as New York and Washington, D.C. imposing restrictions on gathering in public places." With buying shifting to online, stores are struggling to keep up with demand, some of them forced "to cancel portions of online orders or delay their shipping dates of items such as hand soap until late April."
Supply-chain issues are preventing some retailers from restocking, with Amazon reporting that, "it was out of stock on some popular items, especially household staples, and some deliveries would take longer than usual." That includes Amazon's Whole Foods, which, in some markets, couldn't fulfill same-day orders.
To protect its employees, "Amazon expanded its sick-leave policy to include part-time warehouse workers and set up a relief fund, with an initial $25 million for delivery partners such as drivers and others affected by the outbreak." It earlier allowed workers to "take unlimited unpaid time off through the end of March without penalties."
Related:
To Focus on Necessities, Amazon Stops Accepting Some Items in Warehouses, The New York Times, 3/17/20
Topics:
Amazon
,
Apple
,
Columbia University
,
Comcast
,
Coronavirus
,
COVID-19
,
Dave Clark
,
Deliveries
,
E-Commerce
,
E-Tailer
,
eMarketer
,
European Union
,
Fulfillment Center
,
Grubhub
,
Lululemon Athletica
,
Mark Cohen
,
Microsoft
,
Nike
,
Online Shopping
,
Postmates
,
Slack Technologies
,
Supply Chain
,
Universal Pictures
,
Whole Foods