At the Apple iPhone 7 launch, Niantic Labs chief executive John Hanke announced that "Pokémon Go" — which has been downloaded 500 million times worldwide — is coming to the Apple Watch. Following the announcement Nintendo shares skyrocketed 20 percent; since that and the debut of "Super Mario Run" (coming to iOS this year), the company's shares have risen more than 65 percent in the past few months. With the new Pokémon app, the company has improved its safety: players can simply walk without having to constantly look for what Pokémon are nearby.
TechCrunch says that with the new app, "during a walk, users can see how far they walked and how many calories they burned, and see what Pokémon are nearby, and then are alerted when a Pokémon appears nearby." The app also taps users on the wrist at a Pokéstop, where they can also get Pokéballs and other items.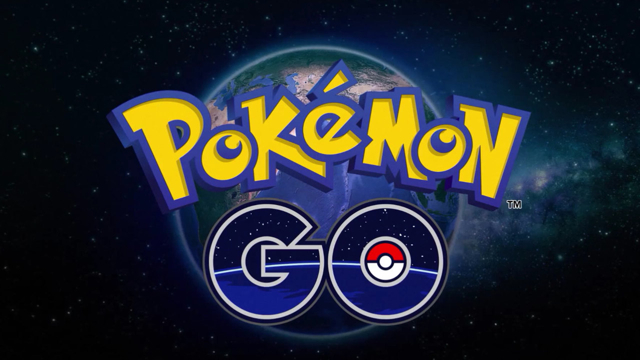 "This is an interesting look at not only what focusing on that experience looks like, but also what a core gameplay mechanic might look like on the Apple Watch," notes the post.
Also announced on stage at the Apple iPhone 7 launch was Nintendo's "Super Mario Run," a game that lets the user collect more coins the longer she runs, says TechCrunch. The user also has to "jump over obstacles and avoid enemies before capturing the flagpole to complete the level."
Nintendo chief game designer Shigeru Miyamoto, who created the original Mario, was the lead creator of the game. Apple chief executive Tim Cook calls Miyamoto "the father of Mario." "For gamers of all ages, the story just hasn't been complete without Mario, so we are thrilled that Nintendo is bringing him to iOS for the first time this December," he said.
Nintendo, which will continue to partner with Japanese publisher DeNA for five games but not "Pokémon Go," will make a portion of "Super Mario Run" available for free. But users will have to pay an undisclosed purchase price to access all the content, although "it will not continue to cost money the more you play."
"Super Mario Run" will launch on December "exclusively on the App Store, in more than 100 different countries and nine different languages." Apple offers a "Notify" button to alert users when the game is available.
Related Stories:
Pokemon Go Wearable to Go on Sale September 16, Variety, 9/8/16
Pokémon Go Becomes the Fastest Game to Ever Hit $500 Million in Revenue, TechCrunch, 9/8/16
Topics:
App Store
,
Apple
,
Apple Watch
,
Apps
,
DeNA
,
Fitness
,
Game Publishers
,
Gaming
,
Health
,
iOS
,
iPhone 7
,
John Hanke
,
Mobile
,
Niantic Labs
,
Nintendo
,
Pokémon Go
,
Shigeru Miyamoto
,
Smartphone
,
Smartwatch
,
Super Mario
,
Super Mario Run
,
Tim Cook
,
Video Games
,
Wearables