Nielsen will debut a new TV ratings system beginning in Q4 of 2022 that will incorporate digital viewing, including streaming TV, into its metrics of current traditional TV audiences. In 2021, it will preview the new data with existing ratings. Nielsen will need the approval of the TV networks and tech companies and hopes to gain ad seller and buyer support by the start of the fall 2024 TV season. Nielsen will also need to integrate its new metrics across platforms and data sources to ensure reliably comparable information.
The Wall Street Journal reports Nielsen chief executive David Kenny noted that, "I don't think we can make a change of this magnitude that affects over a $100 billion of trading without giving the market notice and the chance to compare data and workflows."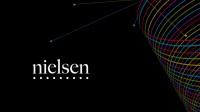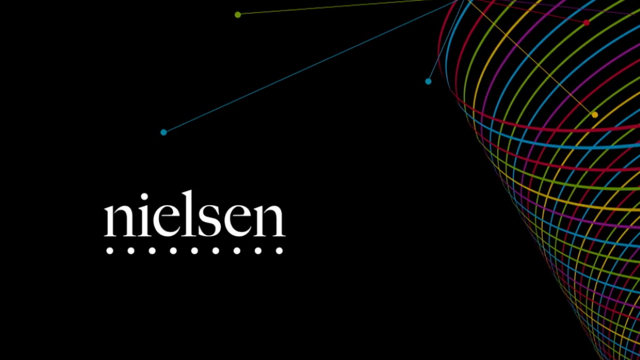 Other recent changes include a plan to "soon shift from averaging viewers for all commercials within a TV program to measuring each ad individually … [and] to begin measuring targeted commercials — when different households see different ads based on audience data — on a national basis." Regarding the new way of measuring targeted ads, Kenny stated, "it's measuring TV more in the way digital is measured."
Merging the "differences between the way TV and digital media ads are bought and sold has long been seen as critical among ad buyers and sellers." "This was a move that had to be made because the industry is at a breaking point in terms of its ability to function in this new environment that we live in," said Adam Gerber, global chief media officer of ad agency Essence, a part of GroupM. "For upwards of a decade now we have been trying to cobble together two different measurement approaches, and it doesn't work."
One potential obstacle is whether "ad sellers and platform owners, including TV networks with major streaming services, social video tech giants and streaming-TV distributors" are willing to share data, which will enable Nielsen to compare metrics of the same ad on different platforms. Comcast's NBCUniversal, ViacomCBS, Omnicom Group's OMG, Roku, Amazon and Facebook all declined to comment.
At the Coalition for Innovative Media Measurement, chief executive Jane Clarke said big changes will take time. "The TV industry is gradually bringing in digital concepts like data, addressability and ad measurement, but they are doing it very slowly, so they don't lose the emphasis on process, the emphasis on high-quality content, and so they can understand the business implications with every step they take," she said.
Nielsen executives revealed the company is "working with the Association of National Advertisers, TV ad sellers and other groups to support the transition it is planning … [and that] it would seek direct integrations with other digital platforms, including social media operators and streaming-TV providers."
It also stated that the new system "will require sellers to produce a certain set of metrics, which will be audited and accredited by industry watchdog Media Rating Council, to ensure that everyone is on an equal playing field."