California Film Commission executive director Colleen Bell said Hollywood production is slowly but steadily coming back. In March, all projects approved under the California film and TV tax credit program requested force majeure to retain their tax credits, and now 10 of them have resumed production since June 12. Still, the number of on-location film permits in Los Angeles declined 7.6 percent from October to November while production in Vancouver and Toronto are at pre-pandemic levels although movie theaters are shuttered.
Variety reports Bell stated that, as of mid-November, "more than 1,500 production staff had returned to sets of seven TV series, as well as indie movies, documentaries and feature films." Projects disrupted by the pandemic, she added, "are still working under tighter timelines to accommodate the updated schedules of facility spaces and talents" even given expanded soundstages in Santa Clarita.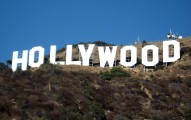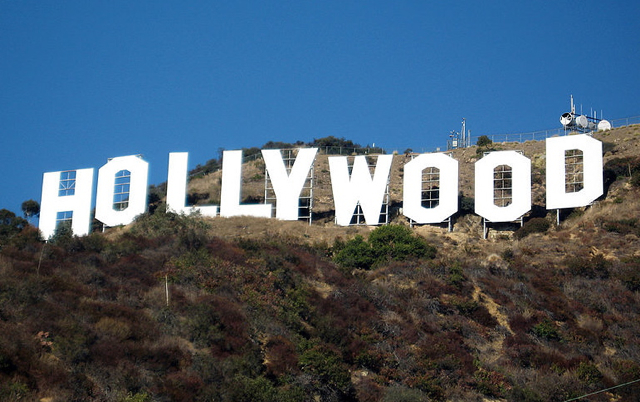 She stated that California is "prepared to handle the demand for production infrastructure, because it's up on our priority list to get this major business back in full swing." According to Variety, "she is also hopeful that positive adjustments to life on set, namely the limited work hours and improved sanitary conditions, will stay in place after the pandemic."
Elsewhere, Variety reports that the FilmLA office revealed the decreasing number of on-location film permits for the Los Angeles area, stating that "the industry, which was mostly shuttered from March to June, has received approximately 3,552 film permit applications spanning 2,514 unique projects over the past 20 weeks for location shooting in the Los Angeles area." But in November, "month-over-month permit volume decreased … as application intake declined to 813 permits from 880 in October."
FilmLA pointed to the 2020 election, Thanksgiving holiday and coronavirus pandemic for the slide. Commercials/still photography was the top sector with 44 percent of November permit requests, "followed by television at 29 percent" and feature films at 5 percent.
The Hollywood Reporter describes how production hubs in Vancouver and Toronto are humming, although movie theaters are shut down. At William F. White International, a production equipment supplier, executive vice president and chief operating officer Garin Josey noted that, "the unions negotiated their requirements for productions to ramp up and in each of our markets we kept up with those demands."
COVID-19 testing capacity, which paused briefly in October, is now resolved. Pinewood Toronto Studios chair Paul Bronfman explained that, "the recovery for production in Canada has been much quicker than we ever forecast."
Also fueling the boom in production in Canada are projects "originally slated for U.S. hot spots that came north for safe and less expensive shoots thanks to local tax credits and currency savings." ABC's procedural "Big Sky," for example, moved from New Mexico and Nevada to Vancouver.
Even though Canada is undergoing a second COVID-19 surge, "the Canadian provinces have allowed local film and TV production, including by Hollywood producers, to continue as-is, at least for now."
Related:
Inside Hollywood's Expensive and Exhausting Road to Making Movies During Coronavirus, Variety, 11/13/20
Hollywood Has Resumed Production – But Can It Last Through a Second Wave?, NBC News, 11/20/20
Hollywood Producers Agree to Notify Unions When Cast or Crew Test Positive for COVID-19; Amends Existing Protocols, Deadline, 12/2/20