Facebook Live doesn't have to be strictly live video. News outlet NowThis, which exists solely on social platforms, tried this out in late April by streaming a 38-minute selection of most popular viral videos — and received over 20,000 views and 500 comments. Streaming pre-recorded content is similar to how TV networks have operated for decades, by which previously taped programs are aired on a linear schedule. Facebook confirms it has no policy that video on Facebook Live actually has to be live, but doesn't recommend streaming pre-recorded video.
According to The Wall Street Journal, a Facebook spokesman points out that Facebook Live's strength is "the ability for on-camera hosts to interact with viewers in real time." NowThis president Athan Stephanopoulos, however, says his company "thinks it's important to experiment with new video features on Facebook." Some media companies and publishers are seeing major upticks in viewership due to airing live videos on Facebook.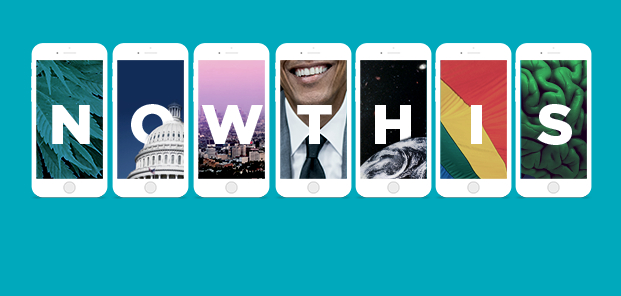 "What is the downside? I can't imagine that there is one," said millennial news site Mic chief strategy officer Cory Haik, whose company is thinking about uploading Web series "The Movement" as live video. "We will see when we try it. Facebook is prioritizing live. They are prioritizing video. We would just upload that video natively anyway. It's effectively the same thing."
Mic plans to interview Senator Elizabeth Warren and then air part of the pre-recorded interview within a later, live show for a "cable news-like feel," reports Haik.
Facebook has also introduced an API to improve production values with such features as being able to overlay captions on the screen. One of Facebook's first live video API partners is Telestream, which is working "with a range of media companies and publishers to help power their Facebook Live efforts." Telestream executive Barbara DeHart reports she hasn't observed a significant amount of pre-recorded video on Facebook Live, "but added that the social network has not indicated any restrictions around what can and can't be streamed to the feature."
"Facebook has been very forthcoming and helpful around what it thinks would be most helpful to users," she said. "At the moment that's really been around high production value."
Topics:
API
,
Athan Stephanopoulos
,
Barbara DeHart
,
Cable News
,
Camera
,
Cory Haik
,
Elizabeth Warren
,
Facebook
,
Facebook Live
,
interview
,
Linear TV
,
Live Streaming
,
Mic
,
News
,
NowThis
,
Pre-Recorded Video
,
Production
,
Social Media
,
Telestream
,
Television
,
The Movement
,
TV Networks
,
Video
,
Viral Video
,
Web Series