Netflix is raising its subscription fees for all U.S. plans in May this year. The price hike, announced in January, was immediately applied to new customers and is being introduced to existing customers based on their billing cycle. The new price for its Standard plan, which offers two HD streams, will be boosted from $10.99 to $12.99, and the Premium plan, which includes up to four Ultra HD streams, will be raised from $13.99 to $15.99. The Basic plan for one non-HD stream is being increased for the first time, from $7.99 to $8.99.
Variety reports that the company told customers that it is raising prices to "continue investing in great entertainment and improving the overall Netflix experience." When Netflix last raised prices in Q4 2017, few subscribers canceled and there was "no noticeable slowdown in net subscriber additions," so Wall Street experts don't expect "a mass exodus" of subscribers this time either.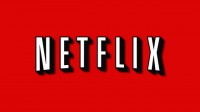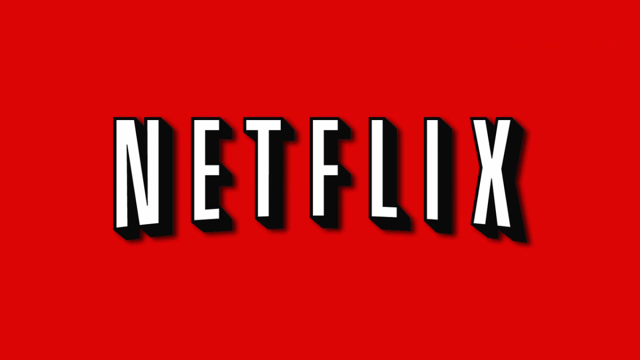 The rate hikes, said analysts, are primed to earn Netflix "around $1 billion in additional top-line revenue in 2019" in the U.S. alone. In the U.S., at the end of Q4 2018, Netflix reported 58.5 million streaming customers, out of 139 million worldwide.
Despite the hike for its Standard plan to $12.99, Netflix still beats HBO Now's $15 per month plan. But it will now be more expensive than Hulu's $11.99 per month plan for ad-free VOD. Last fall, Wall Street analyst Piper Jaffray surveyed about 1,100 Netflix users in the U.S. and found 71 percent were "content the service had improved," putting the company in "a solid position to raise streaming prices on a regular basis."
Brand Finance, a consulting firm, named Netflix the "fastest-growing U.S. brand from 2018-2019 in terms of its increase in estimated brand value." A Morning Consult 2019 survey found that Netflix was the No. 3 "most loved brand" in the U.S., behind Amazon and Google and was No. 1 among millennials.
The Netflix price hikes also come just prior to streaming service launches from Apple, AT&T's WarnerMedia, Comcast NBCUniversal and Disney. Variety says, "by charging higher fees, Netflix, as the market leader, may actually put a damper on uptake for rival SVOD offerings." Deloitte's 2019 Digital Media Trends survey also describes "subscription fatigue" due to the rise of so many streaming services.
Forty-seven percent of U.S. consumers reported being "frustrated by the growing number of subscriptions and services required to watch what they want." Research firm Magid reported, "U.S. consumers are willing to spend a total of around $38 per month for all their streaming services" so Netflix's new $13 per month price for its Standard plan will account for one-third of that number.