Netflix, which makes almost $16 billion in annual revenue from its 158 million global subscribers, prides itself on being free of advertising. But the company also is $12 billion in debt and facing increasing competition in the streaming video sector from rivals including Apple and The Walt Disney Company. According to eMarketer, Netflix's "days at the top may be numbered," and many experts believe that Netflix will eventually have to turn to advertising. Even without ads, however, Netflix is increasing brand engagement.
The New York Times reports that, last month, Netflix tied in with Subway, which began offering a Green Eggs and Ham sub sandwich to coincide with the streamer's new Dr. Seuss series "Green Eggs and Ham." "We believe we will have a more valuable business in the long term by staying out of competing for ad revenue and instead entirely focusing on competing for viewer satisfaction," stated Netflix.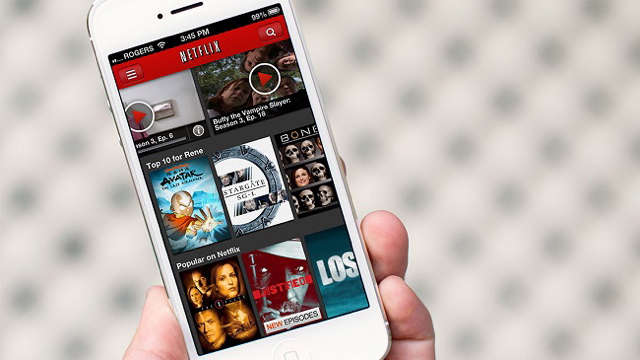 Another recent example is Netflix's European hit "La Casa de Papel." Clothing company Diesel licensed it to make outfits inspired by the show; its online ads "hammered home the connection by showing the Netflix name, mentioning 'La Casa de Papel' and featuring characters in the distinctive red jumpsuits worn by the show's protagonists."
Forrester reported that Netflix is "actively beefing up its marketing team." At marketing firm R/GA, executive Ellie Bamford noted that Netflix is "being more flexible in the types of partnerships they can offer." Netflix won't say if these deals with brands would "become a larger revenue stream in the future," but "no money exchanged hands" for a recent Samsung/Aviation American Gin commercial that featured its original film "6 Underground" and actor Ryan Reynolds. Instead, says NYT, "such deals are mostly about keeping people aware of the Netflix brand."
Brands have long been interested in tie-ins with Netflix, due to its young demographic (the average viewer is 31). "Brands want to be in front of this audience," said Bamford. "Reaching these unreachables, these cord-cutters who don't want to be fed an ad, is a huge concern."
Netflix and major brands also "flirt" on social media. This month, Netflix's Twitter account (which has seven million followers) traded quips with the Twitter accounts of Wendy's (3.4 million followers) and Penguin Random House (1.3 million followers). Another tweet regarding its original show "Sense8" showed cast members "celebrating in an Audi convertible" which led to another inter-company tweet fest.
Hollywood Branded chief executive Stacy Jones revealed that Netflix is "not necessarily the easiest to work with" as it can be "very picky," saying it "wants to be the lead." The company is "careful to guard its reputation … but marketing executives said Netflix was increasingly open to lending its name to outside projects, including joint marketing campaigns and products based on its shows."
NYT reports that, this month, the company posted a job listing for a position to "drive meaningful show awareness" and make them "part of the zeitgeist for longer periods of time."
Related:
The Virtuous Circle of Product Placement in Apple's TV+ Shows, MacRumors, 11/8/19
Apple's Gadgets Co-Star in Its New TV Drama, The Wall Street Journal, 11/7/19
Topics:
6 Underground
,
Advertising
,
Apple
,
Audi
,
Brand Engagement
,
Diesel
,
Disney
,
Dr. Seuss
,
Ellie Bamford
,
eMarketer
,
Forrester
,
Green Eggs and Ham
,
Hollywood Branded
,
La Casa de Papel
,
Licensing
,
Netflix
,
R/GA
,
Ryan Reynolds
,
Samsung
,
Social Media
,
Stacy Jones
,
Streaming
,
Subscribers
,
Subscription
,
Subway
,
Twitter
,
Video