Netflix revealed its plan to test a lower-priced tier of its subscription streaming service in certain areas as part of a strategy to boost sales, especially in emerging markets such as Asia. While the company has not committed to specific regions or a time frame, CEO Reed Hastings explained that Netflix is looking to experiment. The move would represent a shift for the company, which has consistently maintained or raised its prices while spending more on new content and local productions to attract new customers. Netflix is not expected to reduce the cost of its lowest tier, but rather introduce an alternate fourth tier with different features.
According to Bloomberg, "the world's largest streaming service is looking for growth in countries where per-capita income is significantly lower. Prices vary a bit by territory, and the cheapest U.S. plan is about $7.99. Many in Asia, including PCCW Ltd.'s Viu, offer a free service and a paid service, with the latter typically priced between $2 and $5 a month."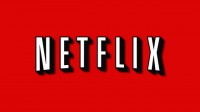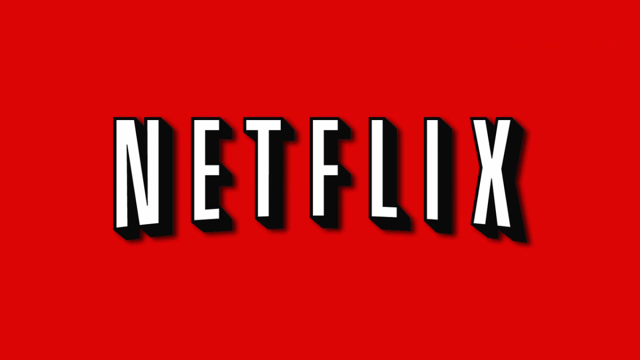 Netflix entered Asia three years ago and is looking to expand, but may need a different price tier to address the fact that it is perceived, in comparison to other offerings, as a premium service.
"The company announced 17 new shows from five Asian countries at an event last week in Singapore, where it hosted more than 100 journalists and social media influencers from across the region," notes Bloomberg. "The service is developing more than 100 film and TV projects across India, Korea, Japan, Thailand and Taiwan and has set up a local headquarters in Singapore. It is also looking to hire in Seoul, Tokyo and Mumbai."
Growth in Asia has been slow so far, and Hastings believes that India alone represents an opportunity to attract as many as 100 million new subscribers.
Topics:
Asia
,
India
,
Influencers
,
Internet
,
Japan
,
Journalists
,
Korea
,
Licensing
,
Local Production
,
Movies
,
Mumbai
,
Netflix
,
Original Content
,
PCCW Ltd.
,
Reed Hastings
,
Seoul
,
Singapore
,
Social Media
,
Streaming
,
Subscribers
,
Subscription
,
Taiwan
,
Thailand
,
Tokyo
,
TV Shows
,
Video
,
Viu
,
YouTube