Launched one year ago, Movies Anywhere, a Disney-owned app and service for movies in partnership with 20th Century Fox, Sony Pictures, Universal Pictures and Warner Bros., has six million users who have purchased more than 150 million movies. The most watched movie was Disney-Pixar's "Coco." Among the six million downloaded apps, Movies Anywhere has 5.8 million user accounts, which have watched 16 million hours in the first year. Although those numbers are miniscule compared to Netflix, they also show robust growth.
Variety reports that, "Movies Anywhere general manager Karin Gilford said the service's growth since the October 2017 launch reflects not only increased traction but also its impact on driving digital movie sales," exceeding expectations for the first year of business. The library of 7,500 movies includes new releases from Disney and its four partners; missing from the roster are Lionsgate and Paramount Pictures.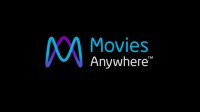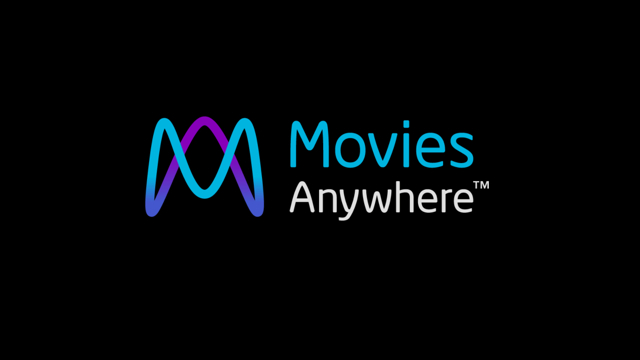 Movies Anywhere is not to be confused with Disney Movies Anywhere, which was introduced in 2014 and shuttered in February 2018, with users instructed to move their collections to the new service.
Users can store purchased movies on their Movies Anywhere account on Apple's iTunes, Amazon Prime Video, Walmart's Vudu, Google Play, Microsoft Movies & TV, and NBCU's FandangoNOW, and can "also can redeem digital codes included in eligible Blu-ray Disc and DVD packages from participating studios and access them on Movies Anywhere."
Variety notes that, "Movies Anywhere is similar to UltraViolet, an older digital-locker entertainment system that launched in 2011." As of July 2017, "UltraViolet had signed up more than 30 million users, who had registered 260 million movies and TV shows," but Amazon, Apple, Disney and Google never supported it, resulting in 20th Century Fox, Lionsgate and Universal withdrawing support for new releases.
Gilford said that, in contrast to UltraViolet, Movies Anywhere "is an app-based, consumer-facing destination where users can see and stream their movie collections." "The notion [with Movies Anywhere] was to have a complete solution for the entire ecosystem — with multiple retailers, multiple studios, and a consumer destination," she said. In its second year, the Movies Anywhere team is "focused on continuing to improve the user experience for movie fans … [including] new tools to manage film collections."
According to Gilford, who reports to an advisory board with representatives from all five studios, Movies Anywhere has a staff of 100 employees, mostly engineers, and is located in Burbank offices separate from the Disney studio. The five studios fund Movies Anywhere but "there's no fee for retailers to participate." "The notion is that all boats rise," said Gilford.
To celebrate its one year anniversary and encourage new sign-ups, Movies Anywhere has a "limited time offer" of "a free copy of Warner Bros.' 'Happy Feet' to new users who sync for the first time with one digital retailer" and copies of 20th Century Fox's "The Martian" and Universal's "The Fate of the Furious" for those who "sync for the first time with two digital retailers."
Topics:
20th Century Fox
,
Amazon Prime Video
,
Apple
,
Apps
,
Blu-ray Disc
,
Disney
,
Disney Movies Anywhere
,
DVD
,
FandangoNOW
,
Google Play
,
iTunes
,
Karin Gilford
,
Lionsgate
,
Microsoft Movies & TV
,
Movies
,
Movies Anywhere
,
NBCUniversal
,
Netflix
,
Paramount Pictures
,
Pixar
,
Sony Pictures
,
TV Shows
,
UltraViolet
,
Universal Pictures
,
Vudu
,
Walmart
,
Warner Bros.