According to sources, Netflix will spend $520+ million to make three movies, although none of them are likely to get a wide theatrical release. This month, Netflix committed almost $200 million to make the action movie "Red Notice," with Dwayne Johnson, Ryan Reynolds and Gal Gadot. The company has stated that one-third of its 150 million subscribers are drawn to its movies, with TV accounting for the rest. New movie productions, it hopes, will help retain current viewers and attract new ones.
The Wall Street Journal reports that sources also said Netflix will release, later this year, Michael Bay-directed "6 Underground," which had a budget of about $150 million, and Martin Scorsese-directed historical drama "The Irishman," which cost at least $173 million, making it "the most expensive adult drama in recent history."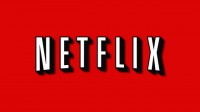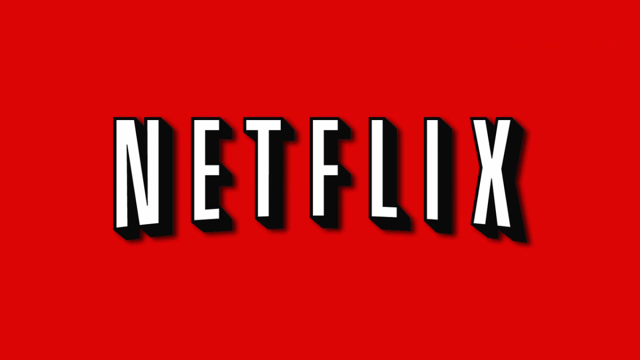 Analysts predict that Netflix is on track to spend $15 billion on programming in 2019, including local content in Australia, Asia, Europe and Africa. Netflix, whose shares slumped 10+ percent when it revealed it lost subscribers for the first time in almost a decade, is also facing more intense competition.
Some of Netflix's movie schedule comes from picking up films rejected by the Hollywood studios. Universal Pictures was originally set to produce "Red Notice," but when costs ran over $150 million, it gave the production permission to shop it around. Sources reported that AT&T's Warner Bros. and Viacom's Paramount Pictures also passed, worried about costs. Netflix calculated that this big-budget action movie, due out in 2021, would be profitable and potentially spawn sequels.
Major studios also passed on "The Irishman," due to "concerns that it was too expensive for a drama, a genre that has struggled at the box office in recent years." The producers were raising money independently when Netflix stepped in. "Without Netflix, 'Irishman' would not have been made," said one person close to the movie. "I just don't see [other] studios wanting to dive into these projects anymore. I think they are staying away from the riskier, more mature films, especially dramas."
Other recent movies Netflix made include "Bird Box" and "Triple Frontier," neither of which drew critical acclaim but fueled viewership: 80 million for the former and 63 million for the latter, "making them Netflix's first and fifth most popular original films, respectively." Netflix spends more money to make a movie than Hollywood studios do because it pays so-called buyouts, giving the A-list actors and directors more money upfront "to compensate for the fact that it doesn't offer a share of revenue from box-office and DVD sales, which aren't relevant to Netflix's business model."
Netflix paid $14 million in buyouts on "The Irishman" and $40 million for "Red Notice," said sources. A-list actors and directors typically earn less with buyouts if the movie does booming box office but buyouts guarantee more money upfront. AMC Entertainment and other major cinema chains will only play films with an exclusive 90-day window in theaters, "which means Netflix can only release its films in a few hundred independent theaters at most."
Topics:
6 Underground
,
AMC Entertainment
,
AT&T
,
Bird Box
,
Box Office
,
Buyouts
,
DVD
,
Dwayne Johnson
,
Gal Gadot
,
Hollywood Studios
,
Martin Scorsese
,
Michael Bay
,
Movies
,
Netflix
,
Paramount Pictures
,
Red Notice
,
Ryan Reynolds
,
Streaming
,
The Irishman
,
Triple Frontier
,
TV Shows
,
Universal Pictures
,
Viacom
,
Warner Bros.