Apple's revenue rose 1 percent to $53.81 billion despite a 12 percent decline in iPhone sales, for the quarter ending June 29. Profit also slumped for the third straight quarter — 13 percent to $10.04 billion. At the same time, per-share earnings of $2.18 surpassed analyst predictions. Apple was able to achieve positive revenue despite lagging iPhone sales by growth in iPad and Mac sales as well as App Store sales, mobile payments and device insurance, which rose 13 percent to $11.46 billion.
The Wall Street Journal reports that, according to eMarketer, this was "the first time since 2013 iPhones didn't account for the majority of Apple's revenue in a quarter." Customers holding on to phones longer and competition from lower-price Chinese smartphones are two factors impacting iPhone sales.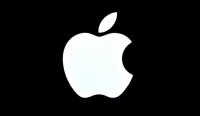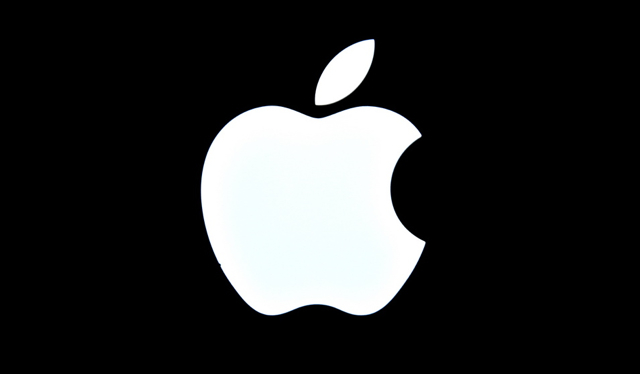 Canalys reported that, although Apple reduced iPhone prices in China to be more competitive with lower-price handsets from rivals like Huawei Technologies and Xiaomi … "its share of the country's smartphone market fell 0.6 percentage point to 5.8 percent during the June quarter." Apple is also impacted by China's overall economic slump, where sales "sank 4 percent to $9.16 billion."
"It's not a matter of if but when Apple gets hit in China," said Arete analyst Richard Kramer. "They have a material brand and reputation issue to face, thanks to the Trump administration and Huawei."
Apple is experiencing "one of the weakest years" since chief executive Tim Cook took the reins. In January the company cut its quarterly revenue forecast for the first time in more than 15 years, followed by the April report of "its first back-to-back decline in quarterly revenue and profit in more than two years." Chief design officer Jony Ive announced his departure in June, "less than three months after retail chief Angela Ahrendts left the company."
Cook "has charted a new path forward, shifting the company's focus from a business defined by hardware hits to one that aims to sell software and services … [with] plans to release new subscription services for original TV shows and video games this fall, as well as a credit card in August." Apple's first iPhones with 5G chips won't release until 2020.
Although Alphabet, Amazon and Facebook have faced intensifying scrutiny by regulators, "Apple has largely avoided being drawn into the fray," but still "faces lawsuits from customers and developers in the U.S. over its control of the App Store, which serves as the only software distribution system for the more than 900 million iPhones world-wide."
Spotify Technology also filed an antitrust suit in Europe, and "the legal challenges could undermine Apple's growing services business, which counts on the App Store for about a third of sales."