Netflix, with 207.6 million global subscribers, still dominates streaming video. But the growing number of rivals, including Disney+, HBO Max, Paramount+, Apple TV+, Amazon Prime Video and Hulu, is beginning to chip away at its position. Netflix reported four million new subscribers in Q1 2021, below the six million it predicted; it expects only one million new customers in the current quarter. It is also cracking down on password-sharing, but co-chief executive Reed Hastings said the process won't be aggressive.
The New York Times reports that, "last year, in the same period, just as the pandemic was underway, the company added a record 15.7 million subscribers," with a record-breaking 37 million new customers for the year. For Q1, Netflix reported profit of $1.7 billion on revenue of $7.16 billion; investors expected $1.3 billion in profit on $7.1 billion in sales. The board of directors also greenlit a $5 billion stock buyback plan.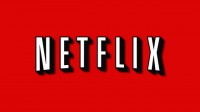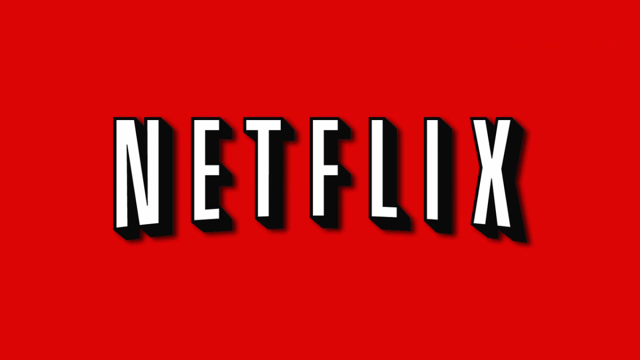 Nonetheless, Netflix shares fell 10 percent after the earnings announcement. Hastings dismissed the idea that new rivals were to blame. "It's intensely competitive, but it always has been," he said. "We've been competing with Amazon Prime for 13 years, with Hulu for 14 years … so there's no real change that we can detect in the competitive environment."
Parrot Analytics noted that Netflix's share of total demand (a measure of its shows' popularity) dropped to 50 percent in Q1 2021, from 54 percent a year ago and 65 percent in Q1 2019. After pulling back on productions during COVID-19, co-chief executive Ted Sarandos noted the company will "get back to much steadier state in the back half of the year."
In October, Netflix raised the price of its standard tier one dollar to $14 per month and its premium tier two dollars to $18 per month. The company now relies on foreign markets for "the majority of its revenues," and is looking to emerging markets such as India and Latin America for future growth. Netflix also inked a distribution deal with Sony Pictures Entertainment that will give it rights to some Marvel franchises such as "Spider-Man."
Variety reports that Hastings said the company will "test many things" to end illicit password-sharing but nothing that would feel like "turning the screws" on people. "It's gotta feel like it makes sense to consumers, that they understand," he said.
Last month, one such global test was a warning message to some users that "If you don't live with the owner of this account, you need your own account to keep watching." The users are then offered the "option of receiving an email or text verification code to authenticate the account, or they can click on a button that says, 'Verify Later'."
Chief operating officer Greg Peters said the tests will be conducted "iteratively," with results informing "how Netflix proceeds." A Bank of America survey of 1,000 U.S. adults revealed that 26 percent of respondents "shared passwords with another household — which technically is a violation of Netflix's terms of service."
Topics:
Amazon Prime Video
,
Apple TV Plus
,
Bank of America
,
COVID-19
,
Disney Plus
,
Greg Peters
,
HBO Max
,
Hulu
,
India
,
Latin America
,
Marvel
,
Netflix
,
Paramount Plus
,
Parrot Analytics
,
Password
,
Reed Hastings
,
Sony Pictures Entertainment
,
Spider-Man
,
Streaming
,
Subscription
,
Ted Sarandos
,
Terms of Service
,
Video