The first day of the ETC's special 2-day track on "Media Management in the Cloud: Advances in Content Reliability & Security" at the NAB Show kicked off with a keynote by Brian Stevens, VP cloud platforms at Google. Stevens highlighted advances in cloud technologies that enabled the great acceleration of work and innovation processes for both large and small media studios. Stevens also participated in the following discussion panel of key leaders from industry cloud tenants representing each phase of the media & entertainment content chain.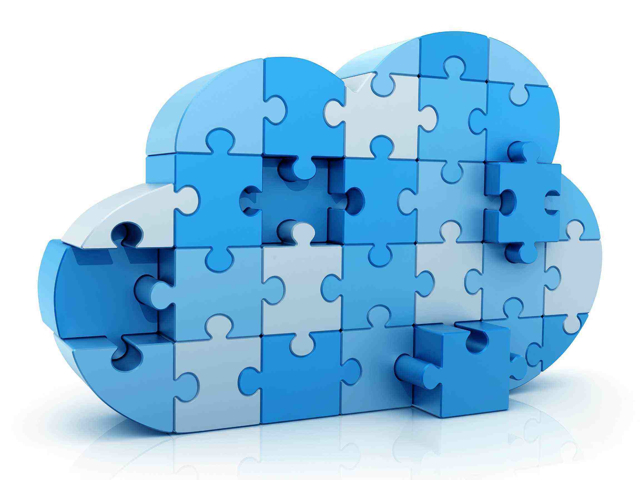 Other panelists included Bill Neuman, VP products, Avid; Ben Masek, CTO, Sony Media Cloud Services; Bill Roberts, senior director, professional video product, Adobe; and John Engates, CTO of Rackspace.
The panel discussed such key cloud issues as improving security, alternative pricing models, and media workflow logistics, and was moderated by Al Kovalick, founder of Media Systems Consulting.
As an extension to these two days of sessions at the NAB Show, more than 35 additional speakers are featured in the ETC's NAB Virtual Cloud Conference available online.
These events are organized by the ETC's Project Cloud lead Erik Weaver.