MoviePass has announced a new partnership with Landmark Theatres, the chain co-owned by Mark Cuban and Todd Wagner that caters to indie and foreign films as well as mainstream titles. MoviePass subscribers will have the option to enjoy exclusive perks such as e-ticketing, seat selection and advance screening reservations for movies exhibited at Landmark's 255 screens in 53 theaters. "There is no better place to watch a movie than Landmark and now MoviePass customers will be able to enjoy all of our theaters," said Cuban.
"The partnership is a pretty big deal for MoviePass subscribers, who up to this point have been encouraged to view local movie theaters as a kind of brand-agnostic all-you-can-eat buffet," suggests TechCrunch.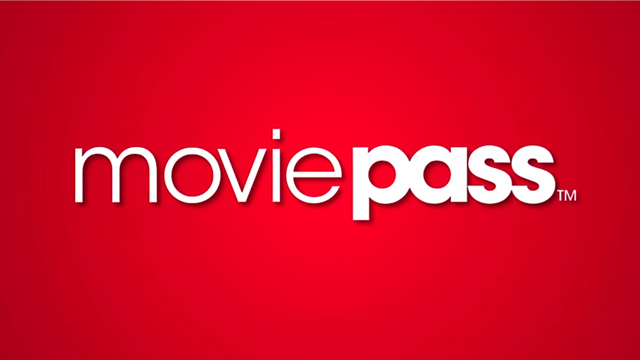 The new perks could attract additional subscribers, especially those who would prefer to make their movie-going plans in advance.
According to TechCrunch, "Other theater chains will likely keep a close eye on that kind of behavior as those companies decide how cozy to get with the disruptive movie subscription service that's keen on driving potential movie-goers back to the popcorn lines."
Rather than visiting theaters on a regular basis, or casually stopping by while doing other things, consumers are relying more heavily on social media chatter about movies, scores on Rotten Tomatoes, and options available on streaming services such as Netflix that allow viewers to enjoy content in the comfort of their own home.
Millennials' "turnout at theaters dropped by about 17 percent between 2012 and 2013, according to the Motion Picture Association of America, and they've yet to return partly due to steep ticket-price hikes," reports The Wall Street Journal. "For less than $10 a month, the MoviePass app lets you see a film a day, eliminating any anxiety about catching a subpar flick and opening the doors to unexpectedly great content you might have thriftily bypassed."
"It's changing culturally how we go to the movies," said television writer Samir Mehta. "I think it creates a more open and receptive audience."
MoviePass chief exec Mitch Lowe described it to WSJ as "bad movie insurance." While he admitted that may not be the best language for marketing purposes, it raises an interesting perspective regarding what it may take to get people back in theaters. If the MoviePass model can reduce the concerns involved with seeing a movie that may or may not be worth the higher ticket prices, it could lead to an important change with moviegoers.
Topics:
Advance Screenings
,
Apps
,
Cinema
,
E-Ticketing
,
Exhibition
,
Foreign Films
,
Hollywood
,
Indie Films
,
Landmark Theatres
,
Mark Cuban
,
Millennials
,
Mitch Lowe
,
MoviePass
,
Movies
,
MPAA
,
Netflix
,
Reservations
,
Rotten Tomatoes
,
Samir Mehta
,
Screens
,
Social Media
,
Streaming
,
Subscribers
,
Subscription
,
Theaters
,
Todd Wagner