MoviePass notified its subscribers last week that its cinema plan would interrupt service on Saturday, September 14. At one point, the MoviePass subscription service enabled customers to watch up to one movie per day in theaters for $9.95 per month, a model that proved unsustainable. Parent company Helios and Matheson Analytics (HMNY) announced that it is considering options, which includes a possible sale of the MoviePass company. While the business model was seen as a bold experiment by some, the company reportedly burned through cash, ultimately disappointing its shareholders.
"The company is unable to predict if or when the MoviePass service will continue," explained HMNY in a press release. "The company is continuing its efforts to seek financing to fund its operations."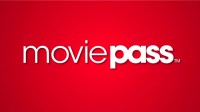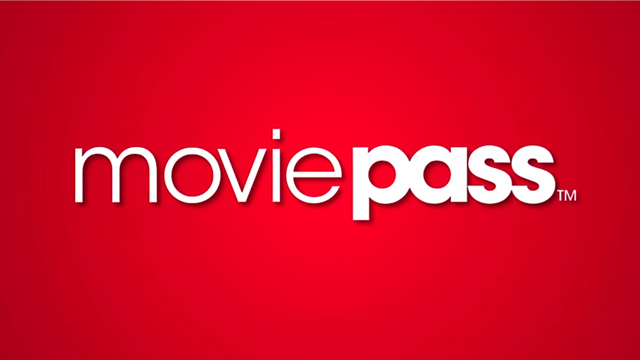 The release added that HMNY plans to "review and explore all strategic and financial alternatives for the company, including a sale of the company in its entirety, a sale of substantially all of the company's assets including MoviePass, Moviefone and MoviePass Films, a business reorganization or one or more other extraordinary corporate transactions, together with the assumption or settlement of the company's liabilities in connection with any of these alternatives."
"MoviePass has undergone several changes to its pricing scheme and business model," reports NPR. "When the company was founded in 2011, a MoviePass subscription cost about $40 a month."
CEO Mitch Lowe took control in 2016 when MoviePass only had about 20,000 subscribers. Lowe attempted to build a larger audience by reducing "the monthly subscription rate by $30 and matching the price of streaming services like Netflix and Hulu. MoviePass typically paid theaters the full cost of tickets for its members, which in many places would have exceeded the monthly membership fee."
While the service grew to nearly 3 million subscribers by mid 2018, the company was also spending about $21 million a month, according to Lowe's estimates. While Lowe expected to break even by creating marketing deals with Hollywood studios and monetizing collected data, MoviePass ran out of money during the summer of 2018. A change to the model limiting members to three movies per month did not resolve the company's problems.
In 2018, "MoviePass hiked its price to $14.95 a month and borrowed at steep interest rates to try to plug leaks in its balance sheet," notes The Wall Street Journal. "Eventually the company allowed its customers to use the service to see only a limited number of titles at any given time. Those changes did little to stanch the red ink, but confused and angered users who had been promised a seamless, digital-age moviegoing experience."
While the future of MoviePass is uncertain, Lowe remains optimistic. "We still deeply believe in the need for the MoviePass service in the marketplace, to maintain affordable access to theaters and provide movie lovers with choices of where to go to the movies," he wrote as part of the service disruption announcement. "Although we do not currently know what the future holds for the MoviePass service, we hope to find a path that will enable us to continue the service in the future."
WSJ suggests the concept may not be dead. For example, last year AMC "launched a subscription service. AMC's offering was much more conservative, however, at $19.99 for three movies a month — and it works only at AMC's own theaters."