MoviePass has had a rough year, and now, it's aiming for a reboot. Chief executive Mitch Lowe will hand over the reins of day-to-day operations to executive vice president Khalid Itum and focus on long-term strategy. Itum noted that the company has lost consumers' trust, and that he will lead an effort to "fix" the product as well as empathize with the turmoil its members endured over the past year. Starting in January 2019, MoviePass will introduce three new plans, each of which offers up to 36 movies per year.
The New York Times describes the company's troubles over the last year, beginning when it offered a movie-a-day subscription for $10 a month. To work, the plan depended on more people signing up than actually going to movies, but three million people quickly joined, creating a crisis. The company then reduced the number of movies subscribers could see monthly from 30 to three.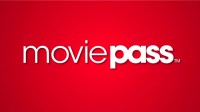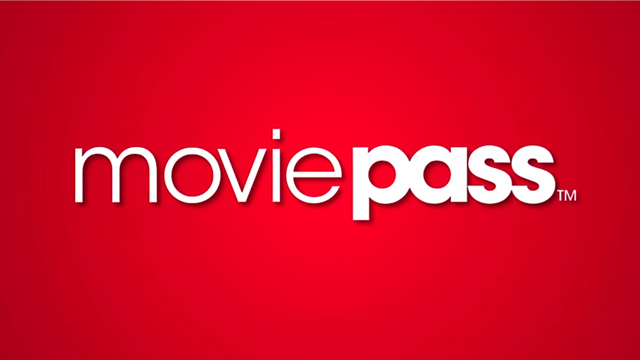 Itum said the company has accepted responsibility for "the good, the bad and the ugly" of this period. "The way we have been going about this is not the right way," added Lowe. "We listened. We reassessed."
In January, MoviePass subscribers will be able to choose Select, a basic plan that offers three movies a month for $10 to $15, depending on geographic area. Members won't be able to see 3D movies and "the selection of films will be limited to certain titles on certain days."
The next level is All Access, at $15 to $20 a month, with no 3D movies but also no restrictions on film selection. The top tier, Red Carpet, costs $20 to $25 a month, and "will include one IMAX, 3D or other large-format screening a month." MoviePass began selling the top two tiers at a discounted "holiday" rate.
Itum and Lowe stated that they hope the new plans will "reverse a decline in subscribers … and allow the company to attract additional investors." Company finances remain an issue. MoviePass parent company Helios and Matheson said "in a securities filing last month that it had only $6.2 million in cash on hand and about $23.3 million on deposit held by credit card processors."
Its stock price, which closed at 2 cents last Wednesday, is in danger of being delisted. Helios and Matheson also faces investor lawsuits and "an investigation by the New York attorney general, Barbara Underwood, about whether it misrepresented its finances."
Itum and Lowe also stated that they realize that unlimited movies for $10 a month was "offensive" to theater owners. They hope that owners will be more amenable to MoviePass' new plans, which includes "teaming with theater owners to help fill multiplexes during off-peak times." "If there is anything we've learned, it's to be a good member of the ecosystem," said Lowe.