MoviePass has experienced what its parent company Helios and Matheson Analytics is calling a "service interruption" after the company could not pay its bills. Chief executive Mitch Lowe apologized to its three million subscribers who could not see movies, and the company borrowed $5 million to stay afloat. Analysts and others have long doubted the company's long-term viability, suggesting its $10 per month subscription fee cannot cover costs. The recent service outage has amplified those voices.
The New York Times reports that Lowe stated the service is "up-and-running with stability at 100 percent." But Wedbush Securities research analyst Michael Pachter long ago pointed out that, since a movie ticket costs about $10, if a subscriber sees more than one movie a month, "the company would likely lose money."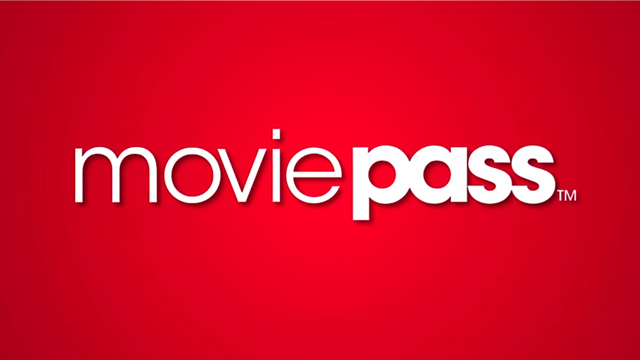 "The $5 million was that last breath of oxygen," he said. "And now we're deciding if we're going to cut off their oxygen." MoviePass has also recently had to contend with competition from movie theater companies, such as AMC, which now offers AMC Stubs A-List, a service that runs $19.95 per month for subscribers to see three movies a week.
In the last year, MoviePass slashed its monthly subscription fee, growing subscribers to three million from 20,000 although "a consulting firm estimated that nearly one-third of MoviePass subscribers believed the service would not last." In April, Lowe, a former Netflix executive and Redbox president said, "we love the idea that everybody thinks that we're going to fail."
"It's exactly what people told us at Netflix and Redbox," he said. "And then suddenly they all turned around and realized we were too big to stop." Lowe's belief is that MoviePass will make money "by striking bulk ticket pricing partnerships with theaters and charging studios fees to promote new films to members, among other strategies."
At Eddie Would Grow, a think tank/advisory firm, founder Eddie Yoon, who wrote about MoviePass for Harvard Business Review, said the company is on a "razor's edge," adding that the service outage "should prompt the ticket service to change its strategy, possibly by cutting costs and culling some of its users."
"I almost believe that they're going to have to do something rash or significant," he said. Pachter was less sanguine, saying the service outage signals the "end of the end," pointing to Lowe's message that, "certain movies may not always be available in every theater on our platform."
Related:
MoviePass CEO Announces in All-Hands Meeting That Tickets to Big Upcoming Movies Will Not Be Available on the App, Business Insider, 7/30/18
MoviePass Is Down Again, TechCrunch, 7/30/18