Although many observers would name Microsoft's Xbox as the tech company's biggest hardware business, chief executive Satya Nadella instead points to the company's cloud. In fact, Microsoft is building an entire cloud infrastructure from data centers to servers and network stack. Nadella said that he doesn't want the company to be defined "by what we achieved." He pointed to the Internet of Things about to emerge. "We look at if there's going to be 50 billion endpoints," he said. "Let's go … and define a strategy for that."
The Verge reports that, depending on the study, analysts state there are "already 22 billion connected devices, growing to 50 billion connected devices this year." Nadella started by reorganizing Windows and Azure for those devices. Microsoft faces challenges, including the potential that consumers may "worry the company could be turning into another IBM … [and] huge challenges from competitors" in the IoT space, including Amazon, ARM, Dell, Huawei, Cisco, IBM, Intel, Google, HP, Oracle, Qualcomm, Samsung and others.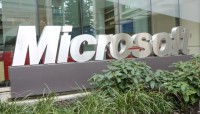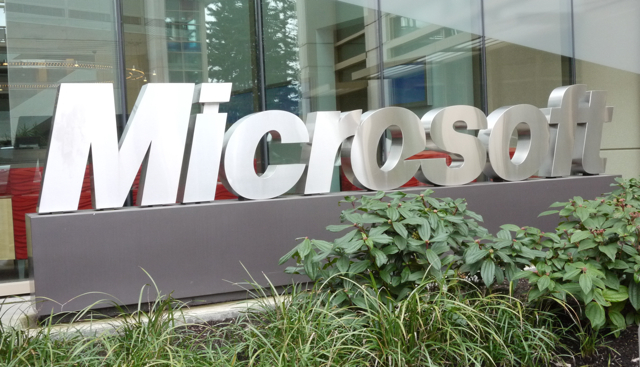 The company will "need to convince competitors, and partner with many … [and] that's why we've seen Microsoft partner with Amazon on Alexa and Cortana integration, Samsung for Android apps, Walmart on tech for grocery stores, Sony on the future of gaming in the cloud, and many more in recent years."
When Microsoft "embraced Android for the Surface Duo," Nadella's message "was that the operating system doesn't matter, and it's all about the app model and experience." Windows isn't dead, says The Verge, "it's just not as important as it once was to the company when you consider the future Nadella is building Microsoft toward."
Nadella noted that Windows, iOS and Android all have giant user bases. "It's not like one killed the other," he says. But he looks to the future. "We are absolutely, no question, allocating a lot to what is that next big thing."
In related news, Business Insider reports that, for the next-generation Xbox video game console, Microsoft is "killing off its ambitious TV functionality for good." "Unlike the Xbox One generation of consoles, the next Xbox is removing the HDMI-out port — the crucial port that enabled cable boxes to connect with the console and be controlled directly," BI says.
Microsoft has yet to "officially show the rear of the next Xbox" and was mum on details. But an image leaked on gaming forum NeoGAF "depicts a prototype Xbox Series X console" with no HDMI passthrough. "It's always possible that the final unit will contain more ports — possible, but unlikely, given how close the launch of the console is," BI notes. "Simply put: No port, no passthrough. More than just removing a port, the move is the final nail in the coffin for Microsoft's ambitious plan to turn the Xbox game console into the 'Complete All-in-One Games and Entertainment System'."