Linear TV viewership fell below 50 percent for the first time in July, according to Nielsen's The Gauge, which tracks total broadcast, cable and streaming consumption via television. Among total TV viewership, broadcast and cable accrued record low shares of 20 percent and 29.6 percent, respectively, representing a linear television total of 49.6 percent. Combined, it still topped TV set streaming viewership, at 38.7 percent, a 2.9 percent increase from June and that month's streaming record-high share. YouTube (not including YouTube TV) was again the top streamer with a 9.2 percent TV share, up 5.6 percent versus June.
That was no doubt helped by what Variety points out was a 4 percent usage increase among audiences under 18 (+4 percent). Netflix and Amazon also achieved records during the recent measurement period. Netflix had an 8.5 share of total TV usage (+4.2 percent).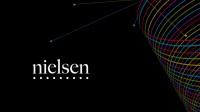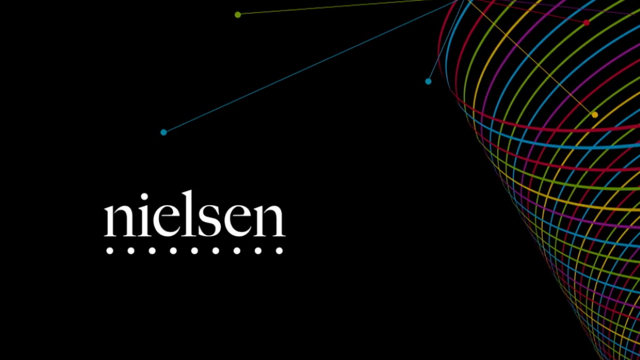 Amazon Prime Video was third among streaming platforms, with viewing up 5 percent versus June to represent 3.4 percent of total TV usage (+0.2 points) in July, according to Nielsen and July 2023's The Gauge report.
"On a yearly basis, streaming viewership has grown 25.3 percent, and the category has gained 7.3 share points," Nielsen says. Broadcast's 29.6 percent share marked its first decline below 30 percent. Broadcast viewership on TV displays fell 3.6 (-0.8 points) from June, down 5.4 percent (-1.5 points) on a year-over-year basis. Cable viewing was down 12.5 percent (-4.8 points) year-over-year.
"The two most-streamed titles in July were licensed shows," writes Variety, citing the performance of "Suits" on Netflix and Peacock. Combined with Australian kids' animated show "Bluey" on Disney+, the two shows accrued 23 billion viewing minutes, with "Suits" drawing the lion's share at nearly 18 billion minutes.
"For comparison, Netflix original 'Stranger Things' had captured nearly 18 billion viewing minutes in July 2022 following the release of its fourth season," Variety reports.
"While original content helps reel in subscribers and build streaming brands, the most-watched programs are sometimes older TV shows," writes The Wall Street Journal.
The cable-TV bundle "has lost about a quarter of its subscribers over the past decade, as more Americans cut the cord" WSJ reports, noting that about 75 million U.S. households still subscribe to a cable service, "down from a peak of around 100 million about a decade ago."
On average, "U.S. households spend about $103 a month" on cable TV, according to WSJ, citing a S&P Global Market Intelligence report.