Leap Motion, a company that provides hand tracking for smartphone-based virtual reality headsets, introduced a reference design for its Leap Motion Mobile Platform to work on top of the Samsung Gear VR. Leap Motion relies on two mini-cameras set in a faceplate to detect finger motion. The company began by providing a desktop-mounted, non-VR hand tracker, but segued into smartphone-based VR headsets. Although no manufacturer has yet announced products integrating Leap Motion, a few may do so at CES 2017.
The Verge reports that Leap Mobile is already "integrated into The VOID's super-high-end VR headset." Chief executive Michael Buckwald dubs hand tracking the "iPhone moment" for VR, with lower-end VR the sweet spot for opportunity.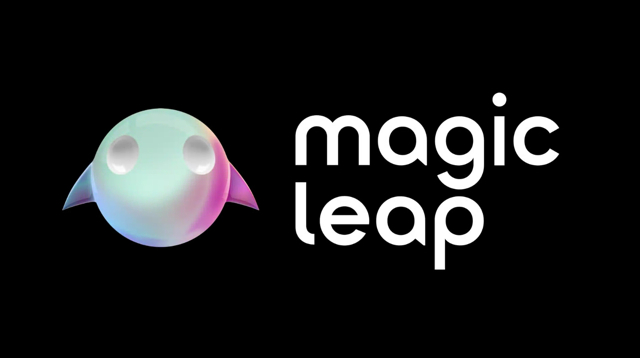 The Leap Motion Mobile Platform features a wider field of view — 180 x 180 degrees versus the older version's 140 x 120 — making it less likely that the user will move his hands out of the sensor's range. The faceplate also tilts slightly downward, towards the hands.
The company's demonstration allows users to "create and bat around blocks with your hands," with two people able to interact in a space. "It's more magical than something like Google's Daydream remote, but less practical if you're just looking for a basic interface," says The Verge, which notes that hand tracking without positional tracking (which requires an external camera) is "strange." For example, the users' fingers can "reach out with precision," although the headset "can't detect you leaning forward, for example."
Leap Motion's technology could be used in augmented reality products, and the same sensor "could be used to track hands and full-body motion" for the "inside-out tracking" that headset manufacturers are finding more intriguing.