Supply chain woes have underscored a global shortage in high-end computer chips. Taiwan Semiconductor Manufacturing Company's claim of 53 percent of the world market is practically a political crisis, as China eyes Taiwan. Now, California-based Intel plans to reclaim its once preeminent title in chip manufacturing and design. Under new CEO Pat Gelsinger, the company has doubled its number of chips in development, abandoning the "fabless" future some envisioned for it, selling off factories and joining the likes of Nvidia, AMD and Qualcomm, which build on wafers supplied by foundries.
The semiconductor supply chain is  categorized in three stages — design, fabrication and assembly — with companies that perform all three steps referred to as integrated device manufacturers (IDMs), notes Statista, citing Intel and Samsung as examples of IDMs, and explaining "firms that only design chips, known as fabless integrated circuit (IC) companies, rely on chip manufacturers, or foundries, for fabrication."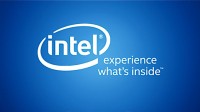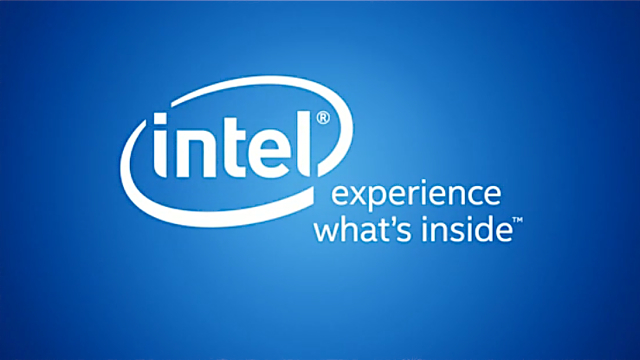 Gelsinger's ambition for Intel is to "restore the company's status as the leader of the semiconductor industry, an enormously profitable innovator fueling each year's advances in phones, PCs, smartwatches, Internet services and everything else in our digital lives," writes CNET.
The company is off to an impressive start: the 12th-gen benchmark-busting Alder Lake processor, available in 28 iterations, began shipping in October for gaming PCs and laptops, writes PCWorld.
And according to TechSpot, "Intel is planning a significantly more open and comprehensive approach to chip manufacturing that it hopes will once again return it to its leadership position in process technology" against worldwide competitors TSMC, Samsung, GlobalFoundries and UMC.
In the first half of the year, Gelsinger announced Intel would invest $100 billion over three years to increase production of advanced chip processors, including opening two new semiconductor manufacturing plants in Arizona and two in Europe.
Topics:
Alder Lake
,
AMD
,
Arizona
,
California
,
China
,
Chips
,
Design
,
Europe
,
Foundries
,
Gaming
,
GlobalFoundries
,
IDMs
,
Intel
,
Internet
,
Laptops
,
Manufacturing
,
Nvidia
,
Pat Gelsinger
,
PCs
,
Qualcomm
,
Samsung
,
Semiconductors
,
Smartphones
,
South Korea
,
Statista
,
Supply Chains
,
Taiwan
,
TSMC
,
UMC
,
Wafers