Photo-sharing social media platform Instagram is trying to lower the standard for an Instagram-worthy picture by allowing users to post multiple photos at once. The new photo carousels allow users to share up to 10 photos and videos in a single post. Carousels look similar to single-photo posts in Instagram feeds, but users can swipe left and right to see the other pictures. The new feature could also benefit advertisers who want more space to share their products. Instagram has been trying to encourage more posting on their platform in the past year. 
Instagram's head of product Kevin Weil found that users put increasing pressure on themselves to only post photos that met certain quality standards. Sometimes, there is also a stigma against posting more than one picture on Instagram per day.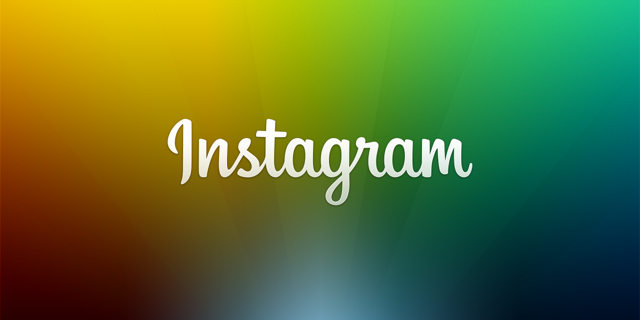 In the company blog, Instagram announced its new carousel feature with this explanation: "You no longer have to choose the single best photo or video from an experience you want to remember." The company is hoping that people will share more now that people will not feel as much pressure to post only their very best shot.
Instagram Stories is another feature with a similar goal. The photo and video stories disappear after 24 hours, just like Snapchat Stories, so that users can share more unfiltered snapshots of their lives.
Marketers will also benefit from the new photo carousels. Advertisers were already buying carousels that could feature five photos, according to Recode. Now, just like regular Instagram users, marketers can post up to 10 photos at once.