The Industry-Wide Labor-Management Safety Committee Task Force ("The Task Force") submitted its suggested safety guidelines for the reopening of film, television and streaming industries to New York governor Andrew Cuomo and California governor Gavin Newsom. The Task Force, comprised of studios, guilds and producers, published a 22-page "Proposed Health and Safety Guidelines" white paper that includes the need for cast and crew physical distancing "whenever possible." Industry leaders based the proposals on discussions with health experts and guidelines issued by the CDC and OSHA. 
Deadline reports the guide added that, "regular, periodic testing of the cast and crew will be used to mitigate the risk of the spread of COVID-19 … [and] as tests are developed and others become more accurate, the testing protocols shall also change."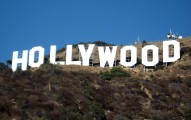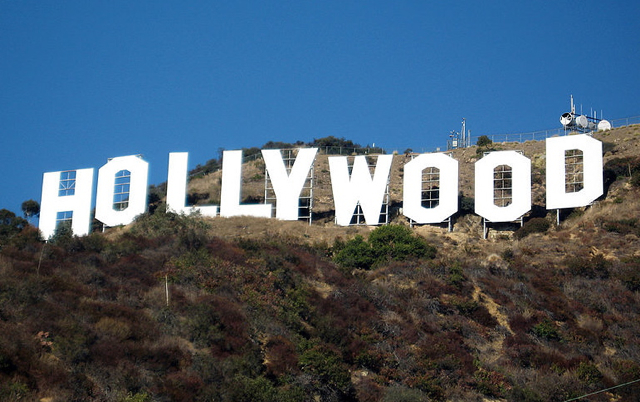 Specific to the production community, the guide recommends that "autonomous COVID-19 Compliance Officer(s) with specialized training and responsibility and authority for COVID-19 safety compliance and enforcement will be in the workplace to address issues as they arise." The COVID-19 Compliance Officers will have the "principal responsibilities" of COVID-19 safety plan oversight and enforcement, although "they may be assigned additional responsibilities related to workplace safety."
Also contributing to the Task Force's guidelines were the Alliance of Motion Picture and Television Producers, Apple Studios, Amazon, Columbia Pictures, Walt Disney Pictures and Disney Television Studios, Fox Corporation, HBO, NBCUniversal, Paramount Pictures, Sony Pictures Television, the DGA, SAG-AFTRA, and IATSE (including the Art Directors Guild and the Costume Designers Guild).
The Task Force submitted its guide to "regional officials and offices like the Los Angeles County Department of Public Health."
Deadline notes that, "for all the hopes and plans in this report, it is expected that production in the coronavirus-ravaged Los Angeles and New York City will require several more steps before anyone feels the time is right to head back on to a set." That includes "special considerations" for "minors, animal performers, craft services … making virtual writers' room the new normal, avoiding location filming as much as possible" and discouraging live studio audiences.
A PDF version of the proposed guidelines can be found here.
Related:
AMPTP, SAG-AFTRA, DGA, MPA Weigh In on Industry White Paper Protocols for Safe Return to Work, Deadline, 6/2/20
Universal's Donna Langley Calls on Los Angeles County to Resume Production Under New Safety Guidelines, Variety, 6/2/20