Sources informed Reuters that the Competition Commission of India (CCI) has ordered an antitrust investigation into Google for allegedly using the popularity of its Android operating system to block competitors. CCI began evaluating the complaint in 2018, and by April of this year reportedly determined that there was enough merit to launch a full investigation. A similar case played out in Europe last year, which resulted in a $5 billion fine against Google. In that case, the EU determined that Google had violated antitrust rules by forcing Android phone manufacturers to pre-install the Google search app and Chrome Web browser, providing the Google Play Store with an unfair advantage.
"Android, used by device makers for free, features on about 88 percent of the world's smartphones," reports Reuters. "In India, about 99 percent of the smartphones sold this year used the platform, Counterpoint Research estimates."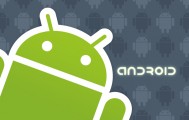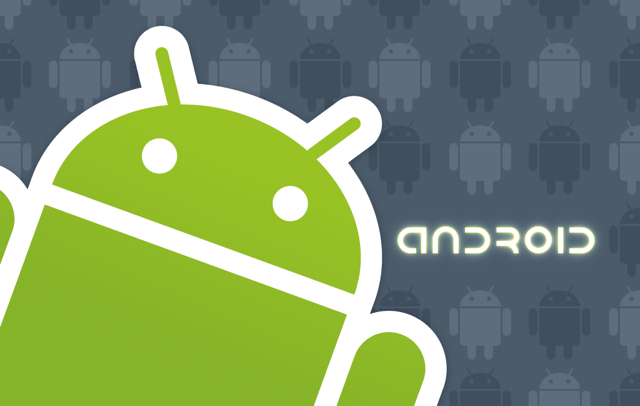 Google issued a statement indicating that Android helped bring the Internet to millions of Indian citizens through affordable phones, and the company was looking forward to connecting with CCI "to demonstrate how Android has led to more competition and innovation, not less."
Details of the investigation are slim since it has not officially been made public, and the implications for Google are unclear at this time, notes Reuters. "They can either change their conduct in India voluntarily or let CCI investigate," suggests New Delhi-based antitrust attorney Gautam Shahi. "Voluntary change in conduct may have an impact on the quantum of penalty, if it's imposed."
Google faced "a $2.7 billion fine from the EU for violating antitrust laws in 2017 by manipulating shopping search results and a $1.7 billion antitrust fine over AdSense contracts earlier this year," notes The Verge.
"In the wake of the Google search fine, Google has promised to give Android users in Europe clearer choices of browsers and search engines on their devices. At this time, it's not clear if the CCI's investigation is exploring the same issue or if the commission has different antitrust concerns related to Google's mobile operating system. It's possible that Google could enact similar policies in India, depending on the results of the investigation."