According to App Annie, in 2018 India was the country with YouTube's biggest audience. As 4G rates in that country are below $2 per month, Indians are now streaming mobile video at rates that are 10 times and billions of hours more per year than in the last three years. Research by global consulting firm Analysys Mason boils that down to 85 gigabytes of data, potentially more than 40 hours of video per month without using Wi-Fi, more than rates in the U.S., China or Japan. The mobile video usage is transforming Indian media.
The Wall Street Journal reports that, "the video explosion" in India is "creating new stars in Bollywood, forcing new investment in servers and cellular sites, and launching new genres of online content." Indians, especially those who are new to the Internet, "are exploring the web through video rather than static websites … driven more by swiping, speaking and viewing, and less by typing, searching and reading."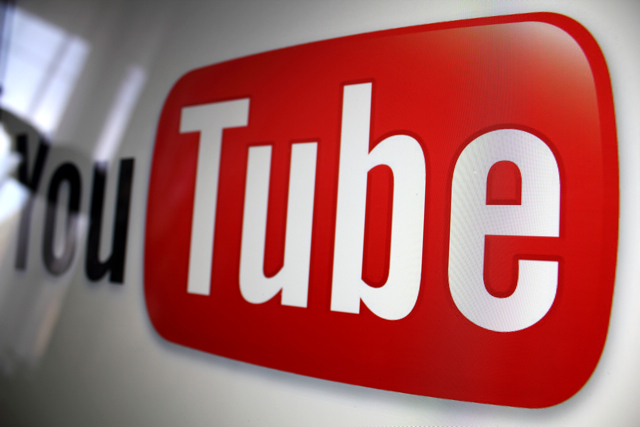 The country's most viewed YouTube channel is T-Series, a Bollywood music video channel "backed by one of the country's oldest media companies." The channel has received almost 60 billion views.
YouTube, which has almost 250 million monthly users in India, "has sent teams into homes across India to ask people about their surfing habits." Program manager Shelby Vignolo found that, "people in India are increasingly using YouTube as if it is a search engine." "They find it easier to watch something, rather than sift through text," she said.
YouTube now lets users "search by voice in Indian languages … [and] download videos to their phones and watch later." YouTube has "rewritten its app from scratch to so it uses one-tenth the memory." The company is also "trying to promote a greater variety of content in different languages and different subjects," such as "henna tattoo designs for brides, village cooking, spiritual gurus and Indian engineering-school entrance-exam cram courses."
The country's digital advertising market is small, with about $2 billion in annual revenues, but "the market could surpass $6 billion annually within the next five years," according to KPMG. Advertisers, all of which create new content targeting Indian audiences, include dominant players Google and Facebook, top-earners Netflix and Amazon Prime, and Hotstar, "which offers shows from the many channels backed by 21st Century Fox." An app named Voot pushes Viacom content to phones.
Many of the changes created for India are also being exported to other countries.
Topics:
4G
,
Advertising
,
Amazon Prime
,
Analysys Mason
,
App Annie
,
Bollywood
,
Digital Advertising
,
Facebook
,
FOX
,
Google
,
Hotstar
,
India
,
KPMG
,
Mobile Video
,
Music
,
Netflix
,
Search Engine
,
Shelby VIgnolo
,
Streaming
,
Streaming Video
,
T-Series
,
Viacom
,
Video
,
Voot
,
Web Surfing
,
Wi-Fi
,
YouTube